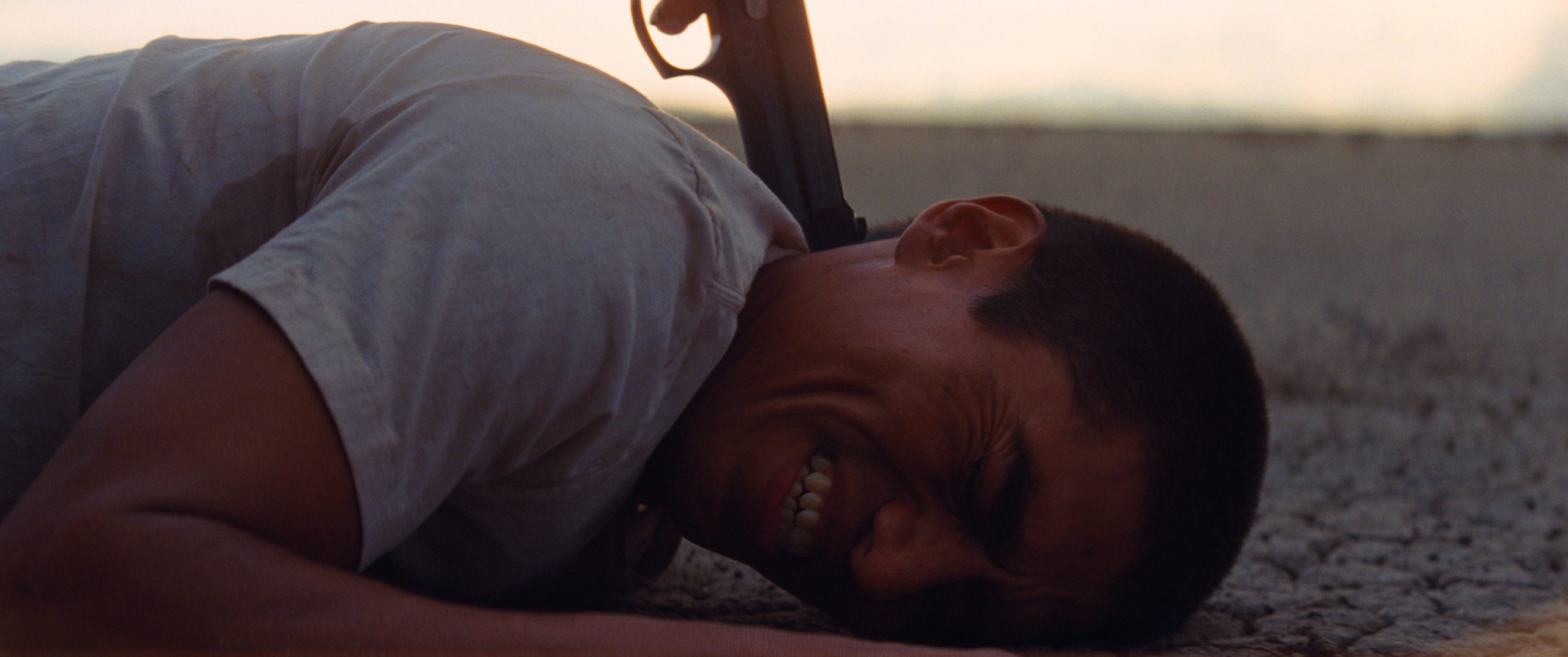 The Canadian film Les oiseaux ivres – Drunken Birds, by Ivan Grbovic, takes home the award for Best Film, while a Special Mention goes to De uskyldige – The Innocents by Eskil Vogt. La terra dei figli – The Land of the Sons, by Claudio Cupellini, garners the Claudio Caligari Prize.
In the end, the Noir in Festival juries announced their winners. The jury for the International Competition, made up of Raúl Arévalo, Silvia D'Amico, and Jerzy Oskar Stuhr, decided to bestow the 2021 Black Panther for Best Film on Drunken Birds by Ivan Grbovic, releasing the following statement:
"Drunken Birds is a journey of hope and freedom, a noir that turns the genre on its head, launching a positive message, while making use of poetry, metaphors and techniques from other narrative forms. It's a film about the road a man takes, as told through the depiction of stark reality and the evocation of mystery. An intriguing, universal work."
The jury also decided to award a Special Mention to De uskyldige – The Innocents, by Eskil Vogt, releasing the following statement:
"For its ability to offer audiences a whole new perspective: that intimate, spontaneous, and genuine vantage point of children, the innocents in the title. And for its success in drawing sensational performances out of its child actors."
In parallel, the jury for the Caligari Prize, composed of eighty IULM students and cinephiles, guided by Maurizio Di Rienzo, Alessandro Gamma, and Anna Maria Pasetti, bestowed the award for Best Italian Film on La terra dei figli by Claudio Cupellini. The runners-up were Il confine incerto by Isabella Sandri and State a casa by Roan Johnson.