by Eskil Vogt
Norway, Sweden, Denmark, UK, 2021, 117′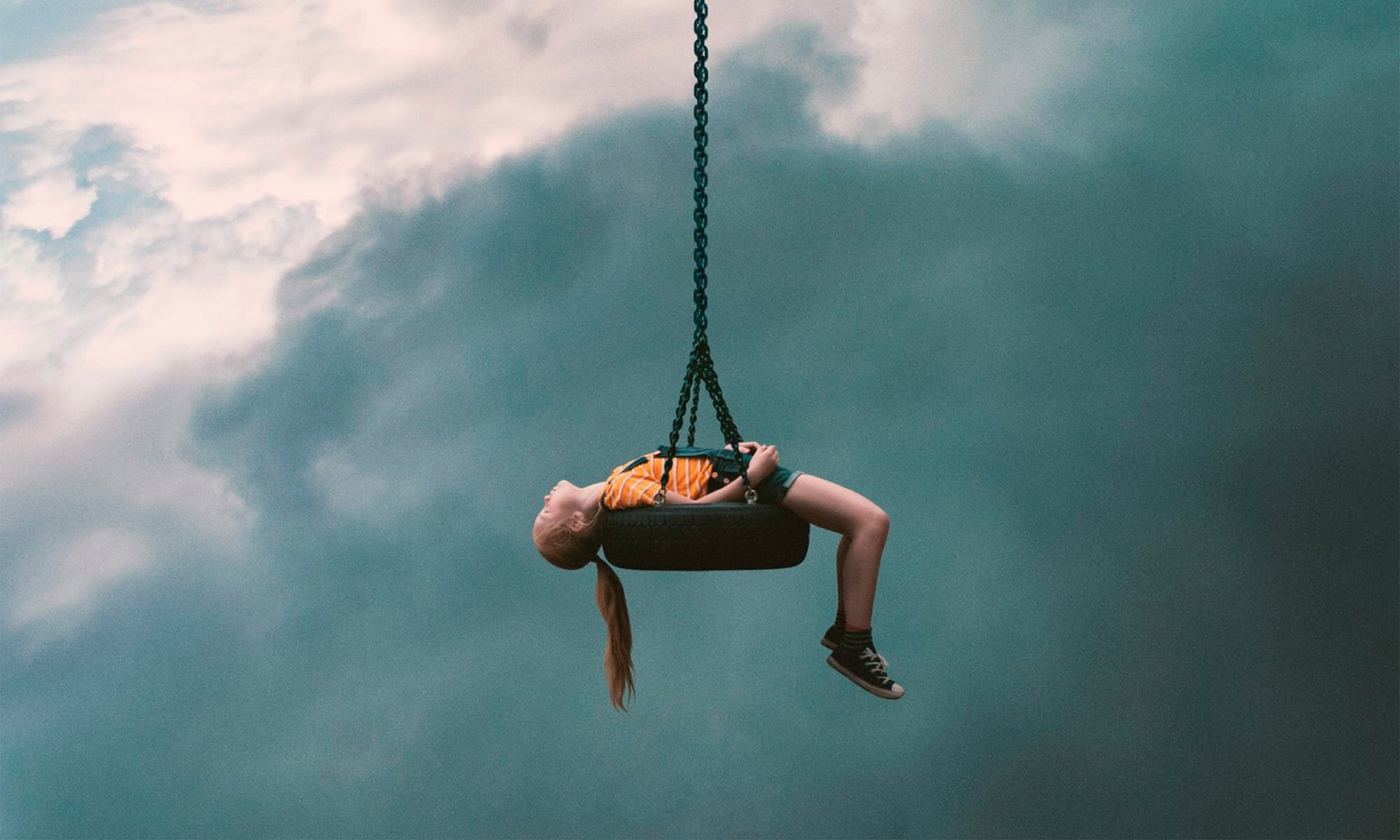 The Innocents follows four children who become friends during the summer holidays. Out of the adults' sight, they discover they have hidden powers. While exploring their newfound abilities in the nearby forests and playgrounds, their innocent play takes a dark turn and strange things begin to happen.
"It started a result of having kids of my own and being a witness to their fumbling attempts to make sense of the world. That sure triggered some of my childhood memories. Not important memories, just random memories, and I realized how radically different you were as a kid, how strongly you felt, and how open you were, and even how you experience time in a different way. I tried to get into that space again. It was also the fascination you have when you observe your kids, especially when they don't know you're there. Like you're going to school to pick them up, and you see them before they see you, and they're not like they are with you, they have a secret life. I felt that was an exciting space to be in."
screenplay
Eskil Vogt
cinematography
Sturla Brandth Grøvlen
editing
Jens Christian Fodstad
music
Pessi Levanto
production design
Simone Grau Roney
costumes
Marianne Sembsmoen

cast
Rakel Lenora Fløttum (Ida)
Alva Brynsmo Ramstad (Anna)
Mina Yasmin Bremseth Asheim (Aisha)
Sam Ashraf (Ben)
Ellen Dorrit Pedersen (Henriette)
Morten Svartveit (Niels)
Kadra Yusuf (Hani)
Lisa Tønne (Ben's mother)
producer
Maria Ekerhovd
production
Mer Film
co-producers
Lizette Jonjic
Peter Possne
Mikkel Jersin
Katrin Pors
Eva Jakobsen
Misha Jaari
Mark Lwoff
Eric Tavitian
Frederic Fiore
Magnus Thomassen
Eskil Vogt
co-productions
Zentropa Sweden
Film i Väst
Snowglobe
Bufo
Logical
Zefyr
Don ́t Look Now
executive producers
Axel Helgeland
Dave Bishop
Céline Dornier
Eskil Vogt (Norway, 1964) graduated with a degree in directing from La Fémis in Paris. His directing debut Blind premiered at Sundance in 2014 and won numerous international awards, such as the World Cinema Screenwriting Award at Sundance itself and the Europa Cinemas Label at the Berlin Film Festival, in the Panorama section. As a screenwriter, Vogt also has a longstanding and close collaboration with Joachim Trier, having co-scripted most recently The Worst Person in the World (2021) as well as Thelma (2017), Louder than Bombs (2015), Oslo, August 31st (2011), and Reprise (2006).
2021 De uskyldige (The Innocents)
2014 Blind
2004 Les étrangers (short)
2003 Une étreinte (short)
2002 Inferno (doc)
1999 Moments (short)