di Neil Burger
Stati Uniti, 2023, 109', colore
06 DICEMBRE 21:15 - Cineteca Milano Arlecchino

Helena ha un marito amorevole, una bellissima figlia e un'attività che le riempie la giornata. Ma ha anche un segreto: sua madre venne rapita da adolescente e segregata in una baita tra le montagne e foreste più remote del Canada, dove la stessa Elena è nata cresciuta.  Più di venti anni dopo, il suo segreto viene a galla quando il padre evade dal carcere in cui era detenuto. E l'unica persona che potrà fermarlo è quella che lo conosce meglio di chiunque altro: sua figlia.
sceneggiatura
Elle Smith
Mark L. Smith
tratto dal romanzo omonimo
di Karen Dionne
fotografia
Alwin H. Küchler
montaggio
Naomi Geraghty
musica
Adam Janota Bzowski
scenografia
Tim Grimes
costumi
Anne Dixon
interpreti
Daisy Ridley
Ben Mendelsohn
Brooklynn Prince
Gil Birmingham
Caren Pistorius
Garrett Hedlund
Joey Carson
Pamela MacDonald
Joshua Peace
Dan Abramovici
produttori
Keith Redmon
Teddy Schwarzman
Mark L. Smith
produzioni
Black Bear Pictures
Anonymous Content
distribuzione
Lucky Red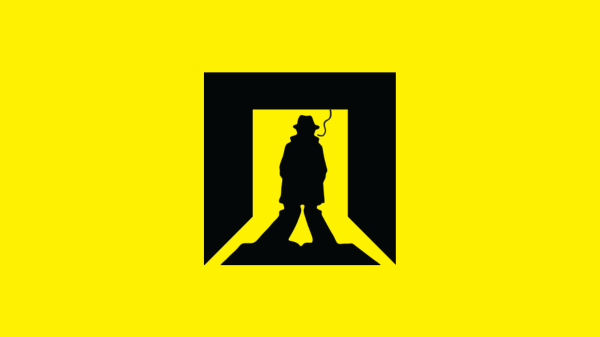 Neil Burger è un regista, sceneggiatore, produttore cinematografico e produttore televisivo statunitense. Si è laureato alla Yale University. Inizia a lavorare negli anni Ottanta nella produzione di film sperimentali. Nel 2002 scrive e dirige l'opera prima, Interview with the Assassin. Quattro anni dopo gira The Illusionist, tratto da un racconto del Premio Pulitzer Steven Millhause, Eisenheim the Illusionist.
2023 The Marsh King's Daughter
2021 Voyagers
2017 The Upside
2014 Divergent
2011 Limitless
2008 The Lucky Ones
2006 The Illusionist
2002 Interview with the Assassin