by Victor García
Spagna, 2022, 100', colore
Spagna, fine anni Ottanta. La nuova arrivata Sara cerca di inserirsi nel gruppo degli adolescenti di una piccola città nella provincia di Tarragona. Farlo sarebbe ancora più semplice, se solo somigliasse alla sua migliore amica, l'estroversa Rebe. Una sera le due ragazze escono e si sballano in un locale notturno. Mentre tornano a casa, si imbattono in una bambina con in mano una bambola, vestita per la prima comunione. È l'inizio di un incubo. 
sceneggiatura
Guillem Clua
Víctor García
Alberto Marini
fotografia
José Luis Bernal
montaggio
Clara Martínez Malagelada


musica
Marc Timón
scenografia
Marc Pou
costumi
Ariadna Papio


interpreti
Carla Campra (Sara)
Aina Quiñones (Rebe)
Marc Soler (Pedro)
Carlos Oviedo (Chivo)
Olimpia Roch (Judit)

produttori
Mercedes Gamero
Edmon Roch
produzioni
Atresmedia Cine
Ikiru Films
Warner Bros Entertainment Spain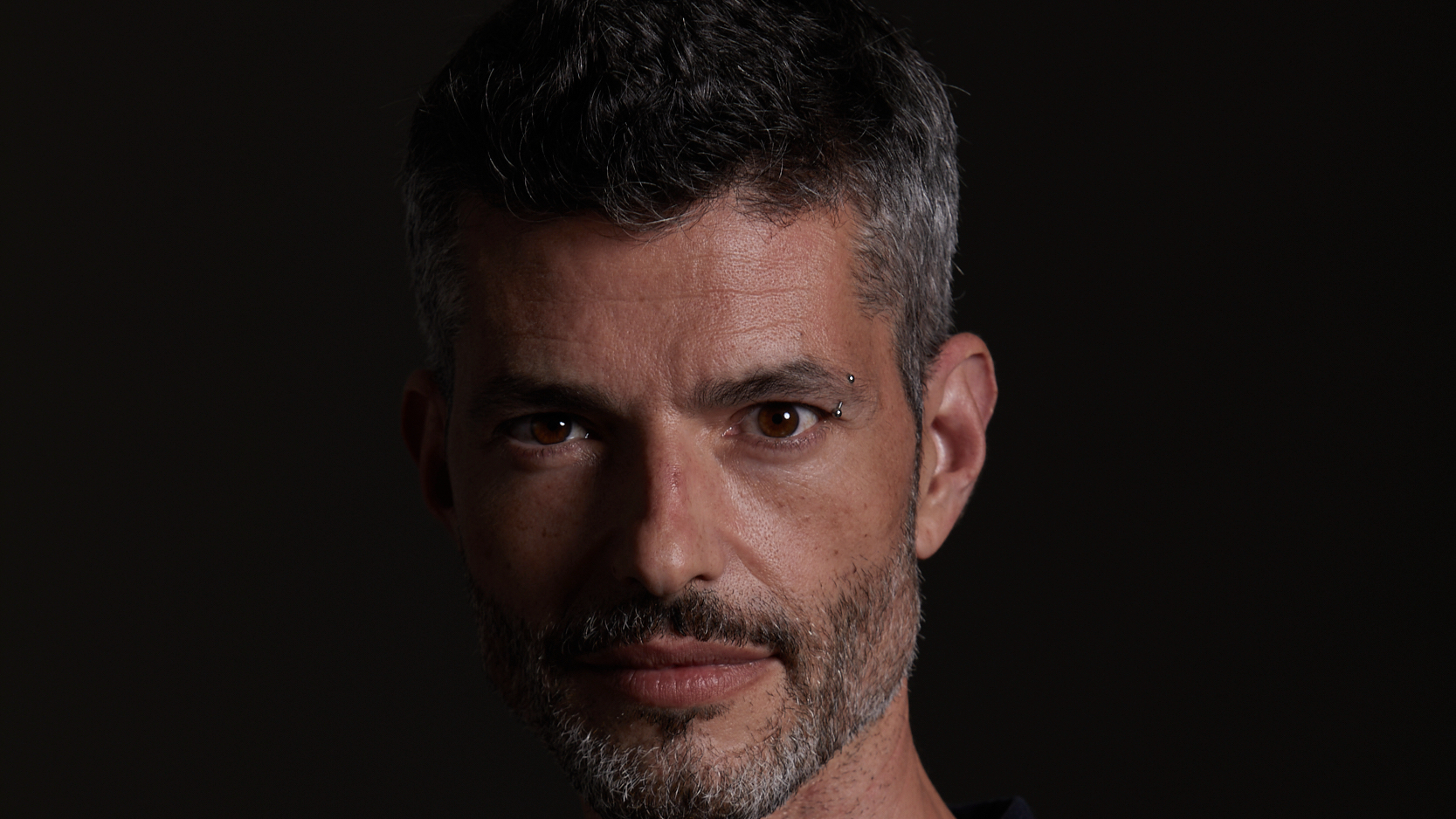 Victor García ha presentato il suo primo cortometraggio, El ciclo, al Sitges nel 2003. Un esordio che gli ha consentito di accedere al mercato statunitense, dove ha diretto i suoi primi film: Return to House on Haunted Hill e Mirrors 2. Da allora, ha continuato a dirigere produzioni internazionali come Gallows Hill, presentato in anteprima al Sitges nel 2013, e An Affair to Die for, dove per la prima volta ha preso le distanze dall'horror classico per girare un thriller claustrofobico. 
2022 La niña de la comunión
2019 An Affair to Die for
2013 Gallows Hill

2011 T Is for Tiles (cm)
2011 Hellraiser: Revelations
2010 Mirrors 2

2010 Arctic Predator
2007 Return to House on Haunted Hill
2003 El ciclo (The Cycle, cm)