by Victor García
Spain, 2022, 100', color
Spain, late 1980s. Newcomer Sara tries to fit in with the other teens in a tight-knit small town in the province of Tarragona. If only she were more like her extroverted best friend, Rebe! They go out one night and take drugs at a nightclub. On the way home, they come upon a little girl holding a doll, dressed for her first communion. And that's when the nightmare begins.
screenplay
Guillem Clua
Víctor García
Alberto Marini
cinematography
José Luis Bernal
editing
Clara Martínez Malagelada


music
Marc Timón
production design
Marc Pou
costumes
Ariadna Papio


cast
Carla Campra (Sara)
Aina Quiñones (Rebe)
Marc Soler (Pedro)
Carlos Oviedo (Chivo)
Olimpia Roch (Judit)

producers
Mercedes Gamero
Edmon Roch
productions
Atresmedia Cine
Ikiru Films
Warner Bros Entertainment Spain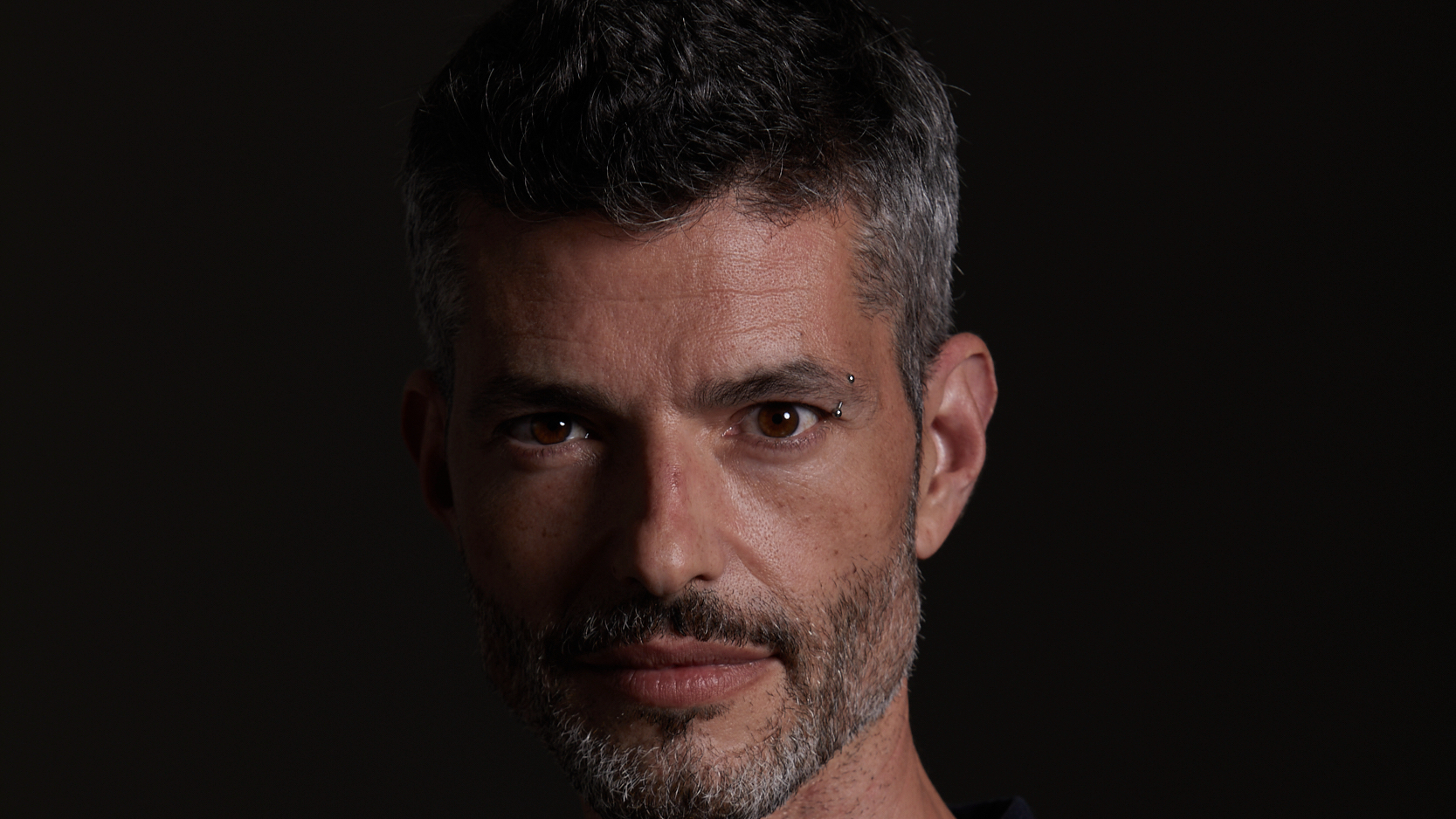 Victor García's short film The Cycle premiered at the 2003 Sitges Festival and opened the doors for him to the American market, where he directed his first films: Return to House on Haunted Hill and Mirrors 2. Since then, he has continued directing international productions such as the film Gallows Hill, which also premiered at Sitges in 2013, and the 2019 An Affair to Die for, in which, for the first time, García decided to step back from the classic horror genre to shoot a claustrophobic thriller. 
2022 La niña de la comunión
2019 An Affair to Die for
2013 Gallows Hill

2011 T Is for Tiles (short)
2011 Hellraiser: Revelations
2010 Mirrors 2

2010 Arctic Predator
2007 Return to House on Haunted Hill
2003 El ciclo (The Cycle, short)