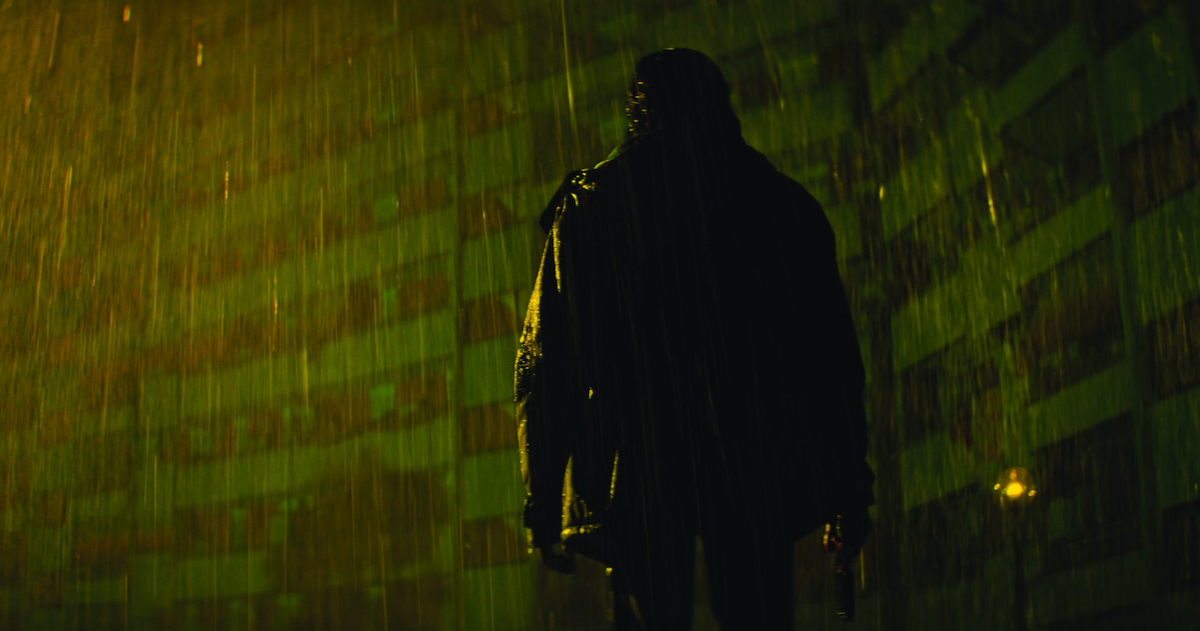 The film by Paolo Strippoli earns the award for Best Italian Noir Film. Cinecittà News confers a Special Mention on Una femmina by Francesco Costabile
The Caligari Prize for Best Italian Noir Film of the Year, now in its seventh year, has been bestowed on: 
Piove by Paolo Strippoli
In a very tight race that saw four films separated by very few votes, the second film by the director of A classic horror story garnered the most votes from the Caligari jury, which is made up of 80 IULM students and cinephiles, guided by Manlio Gomarasca (President), Maurizio Di Rienzo (coordinator), and Anna Maria Pasetti (tutor). The six titles in the running were compared and their strengths debated by the Caligari Jury over three days of screenings at IULM University.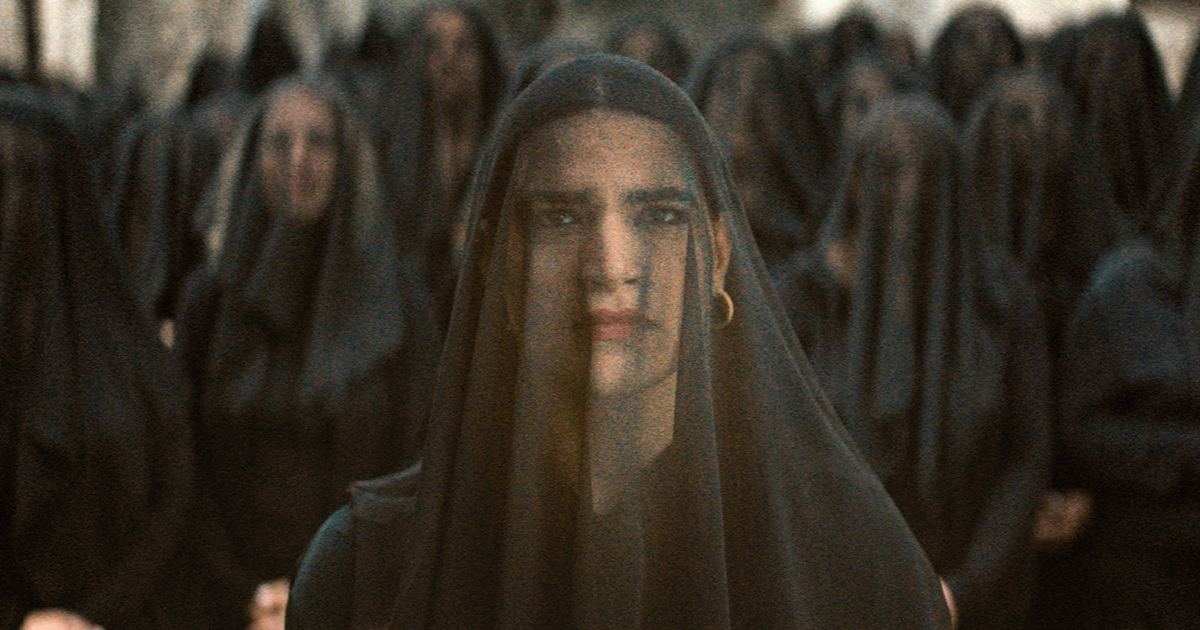 The 2022 Special Mention conferred by the editors of Cinecittà News, the festival's Main Media Partner, went to:
Una femmina by Francesco Costabile
with the release of the following statement: «Drawing on the novel Fimmini ribelli by Lirio Abbate, Francesco Costabile has crafted an ancestral gangster movie that takes us inside the tragedy of a female character who is a victim of the 'Ndrangheta. Rosa, masterfully portrayed by debut actress Lina Siciliano, is enmeshed in a nefarious web of power woven by women. The film packs quite a punch in its denunciation of familial tyranny and abuse, with echoes of American mafia movies and, at the same time, a sporadic lyricism. A convincing cinematic take on the inability to grapple with that which is intolerable and even unthinkable».