by Francesco Costabile
Italy, 2022, 120', color
Rosa is a rebellious young woman who lives with her grandmother and her uncle in a village in Calabria, high in the dry hills. All of a sudden, her day-to-day routine is shattered by something that emerges from her past: a trauma that links her to the mysterious death of her mother years earlier. When Rosa realizes she is doomed to a fate that is preordained, she decides to betray her family and seek her own revenge. When that family belongs to the 'Ndrangheta, however, each step she takes may be her last.
screenplay
Lirio Abbate
Serena Brugnolo
Francesco Costabile
Adriano Chiarelli
loosely based on
Fimmine ribelli. Come le donne salveranno il paese dalla 'Ndrangheta
by Lirio Abbate
cinematography
Giuseppe Maio
editing
Stefano Mariotti

music
Valerio Camporini Faggioni
sound
Federico Cabula
production design
Erika Aversa
Gianluca Salamone
costumes
Luca Costigliolo
cast
Lina Siciliano
(Rosa)
Fabrizio Ferracane
(Salvatore)
Anna Maria De Luca
(Berta)
Simona Malato
(Rita)
Luca Massaro
(Natale)
Vincenzo Di Rosa
(Ciccio)
Mario Russo
(Gianni)
Francesca Ritrovato
(Cetta)
producers
Attilio De Razza
Pierpaolo Verga
Nicola Picone
Edoardo De Angelis
productions
Tramp Limited
O'Groove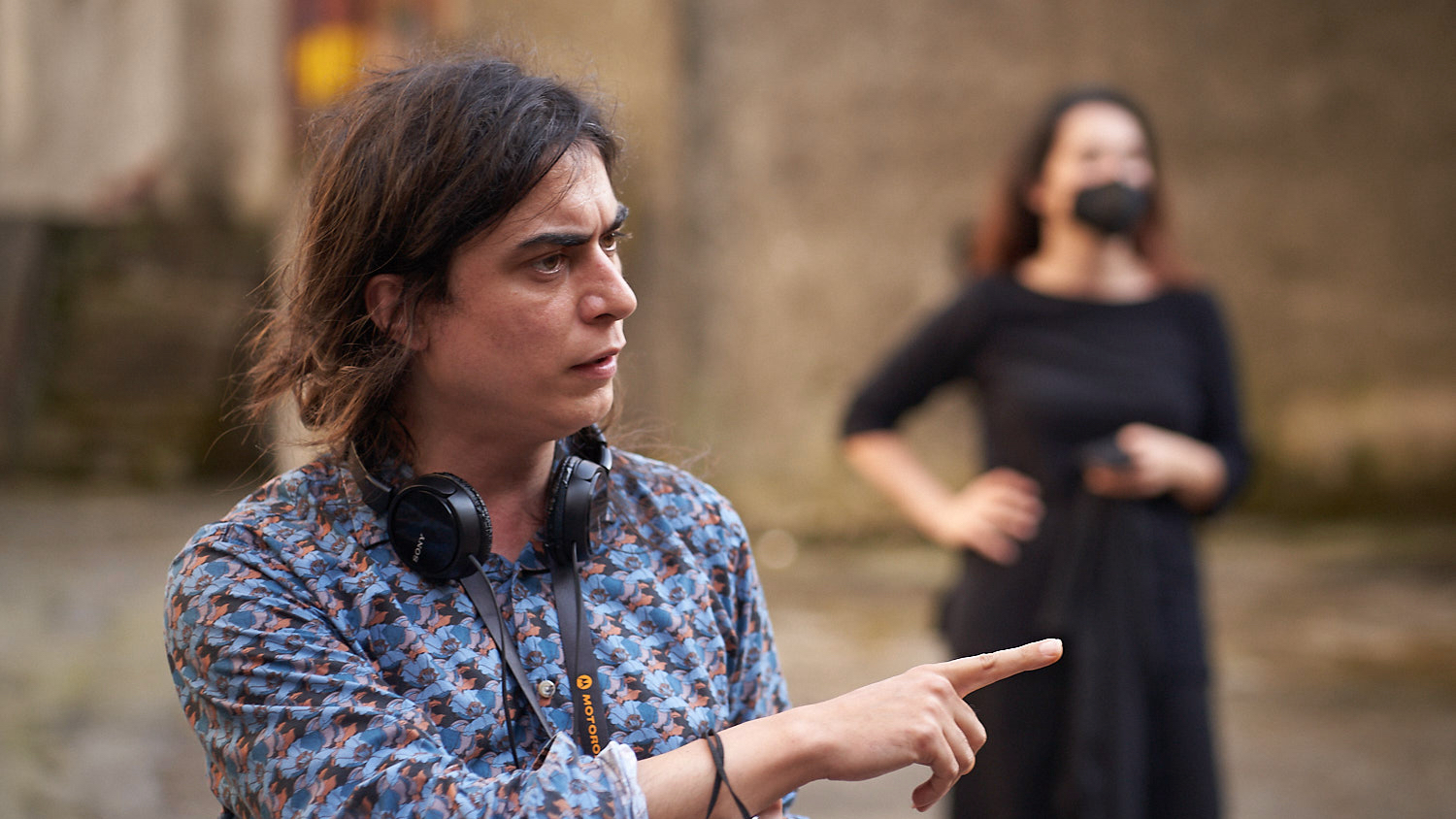 Francesco Costabile studied film at the University of Bologna, where he made his first short film, La sua gamba (2001), which won kudos at the Bellaria Film Festival in 2002. Next, he studied directing at the Centro Sperimentale di Cinematografia in Rome, making the shorts L'armadio and Dentro Roma, the latter of which won a Silver Ribbon for Best Short and was nominated for a David di Donatello in the same category. He wrote various screenplays with a queer theme, then turned to documentaries, making two about the costume designer Piero Tosi (L'abito e il volto, 2009, Audience Award at the 2010 Biografilm Festival, and Piero Tosi 1690, in 2014). Costable continued to explore the biopic genre in the documentary In un futuro Aprile, about Pier Paolo Pasolini and his ties to his native Friuli and its dialect. This film was shortlisted for the 2021 Silver Ribbons and won numerous awards. In 2017, he produced the film Porno e Libertà by Carmine Amoroso with Zut Film. The same year, Costabile founded the queer and post-porn Hacker Porn Film Festival with filmmaker Lucio Massa.
2022 Una femmina
2019 In un futuro aprile (doc)
2014 Piero Tosi, 1960 – L'inizio del secolo (doc)
2009 L'abito e il volto (doc)
2006 Dentro Roma (short)
2004 L'armadio (short)
2001 La sua gamba (short)