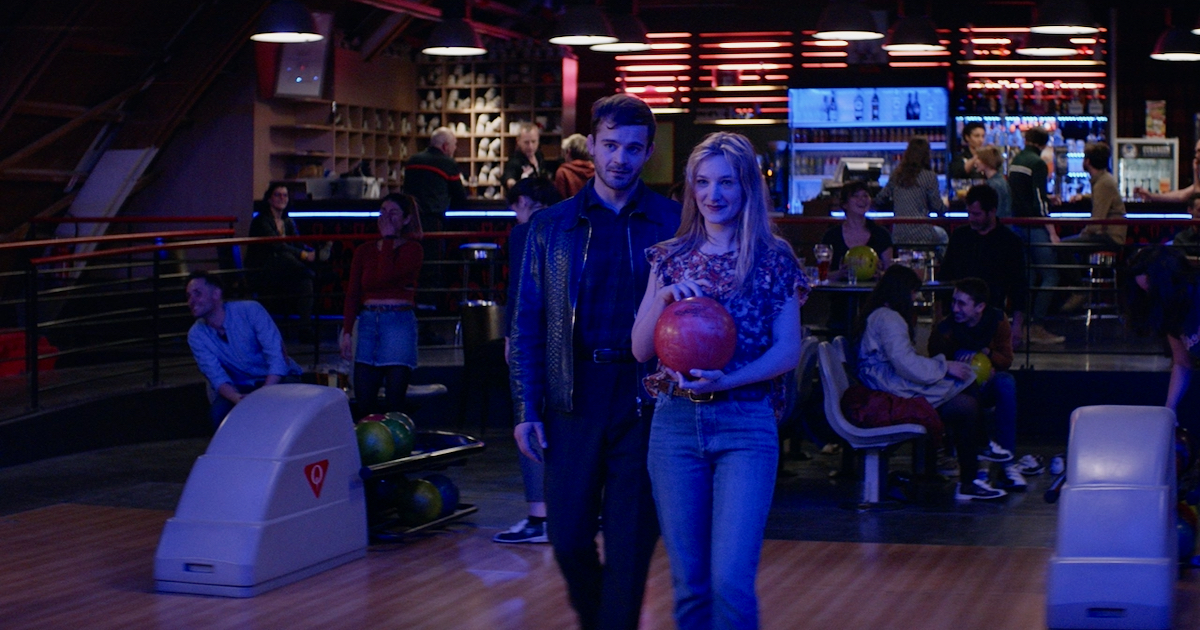 The Franco-Belgian film by Patricia Mazuy takes home the prize for Best Film. The Jury Special Mention goes to Profeti by Alessio Cremonini.
At last, the verdict is in from the jury for the International Competition. Author and screenwriter Cinzia Bomoll; the Artistic Director of the Strasbourg European Fantastic Film Festival, Daniel Cohen; and actress l'attrice Manuela Velasco have unanimously bestowed the 2022 Black Panther on:
Bowling Saturne by Patricia Mazuy
releasing the following statement: "For guiding us on an inner journey into the genesis and explosion of the killer instinct, through a realistic and potent use of the noir genre".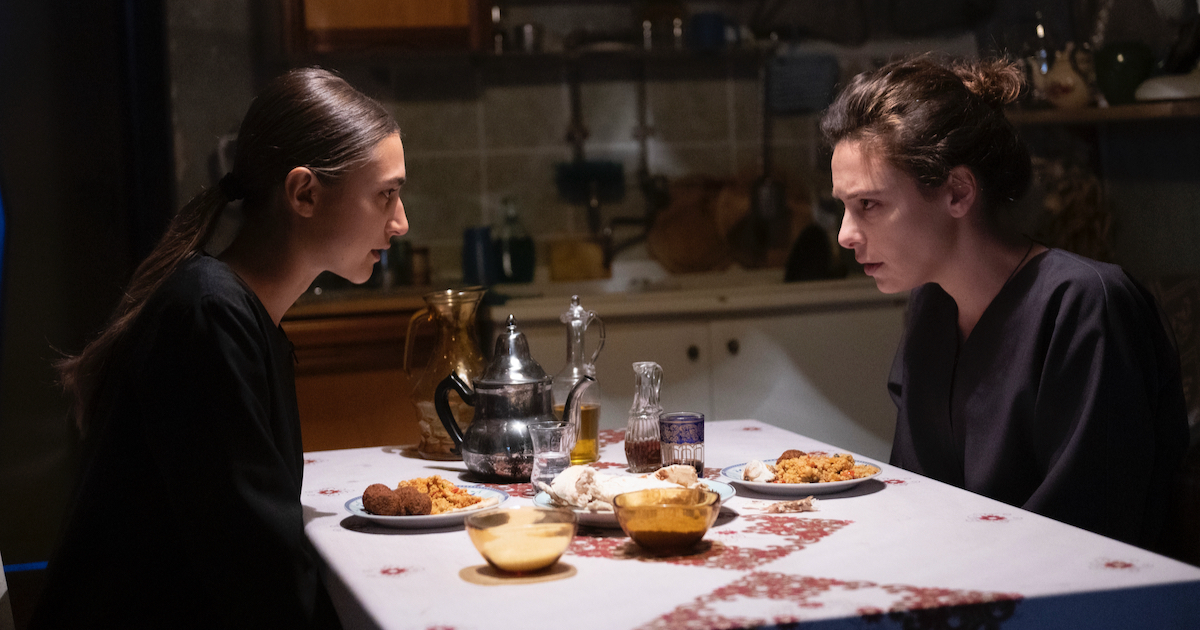 Impressed by the caliber of the films in competition, the jury has decided to confer a Special Mention on:
Profeti by Alessio Cremonini
releasing the following statement: "For developing the complex topic of the purpose of faith, from the point of view of two women, and for being a metaphor for the different kind of captivities we live in."