by Patricia Mazuy
France, Belgium, 2022, 114', color
When his father dies, Guillaume, a police officer, inherits the family bowling alley and decides to give it to his half-brother Armand. But the gift is haunted, setting off a series of murders. Both brothers find themselves drawn into a demon-filled abyss and will have to come to terms with their heritage. Darkness reigns over a world where the only rule is the rule of the hunt.
screenplay
Patricia Mazuy
Yves Thomas
cinematography
Simon Beaufils
editing
Mathilde Muyard
music
Wyatt E.
production design
Thierry François
costumes
Khadija Zeggai
cast
Arieh Worthalter (Guillaume)
Achille Reggiani (Armand)
Y-Lan Lucas (Xuan)
Leila Muse (Gloria)
producers
Patrick Sobelman
Jean-Pierre & Luc Dardenne
Delphine Tomson
productions
Ex Nihilo
Les Films du Fleuve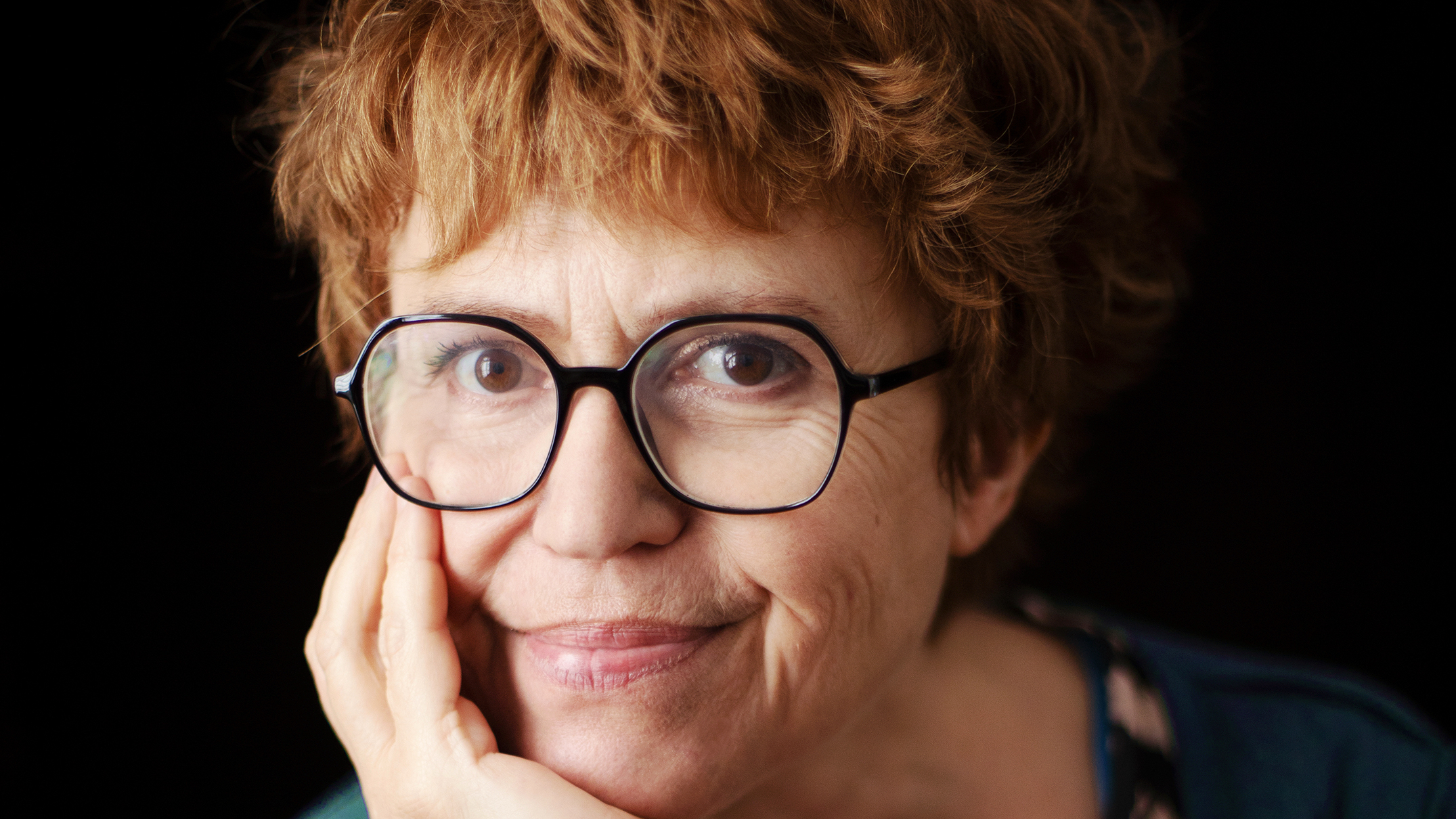 Patricia Mazuy was a good student who went to business school to make her baker father happy. There, she ran the movie club and discovered the Doors, who were already dead. She quit to go to LA, where she used her babysitting money to make a short. Thanks to Sabine Mamou, who hired her for A Room in Town by Jacques Demy, she finally learned something. Out of work after editing Vagabond, she began working on her first feature film, Thick Skinned.
2022 Bowling Saturne
2019 X
2017 Paul Sanchez est revenu!


2011 Sport de filles
2004 Basse Normandie
(directed with Simon Reggiani, doc)

2000 Saint Cyr
1988 Peaux de Vaches (Thick Skinned)