by Marco Cercaci
Italy, 2020, 76′, color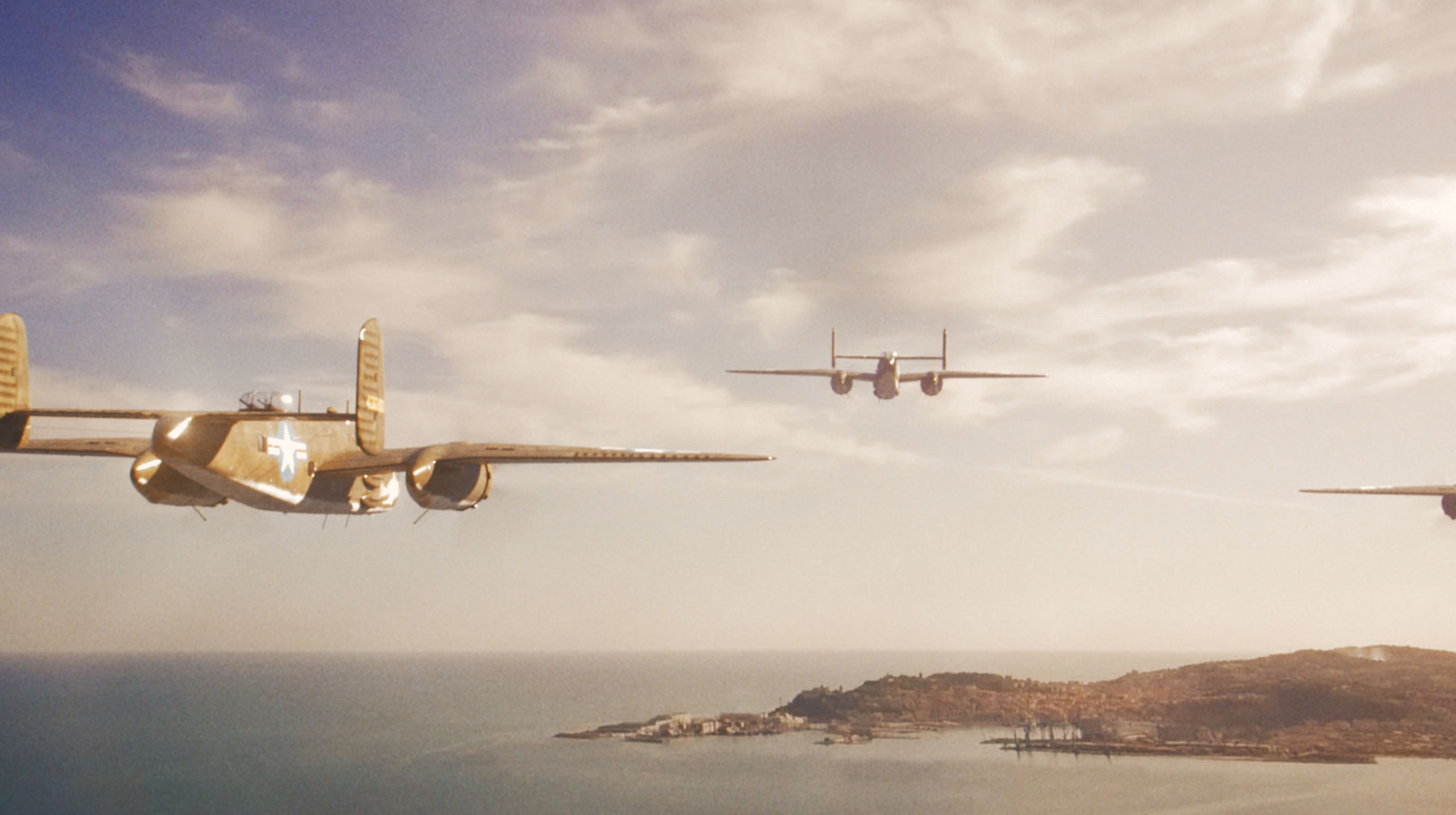 An old photograph found inside a book leads Carlo to delve into the life of his father, Aurelio, whom he has never met. Carlo duly goes to see the places where his father worked at the end of World War II. But there is a woman next to Aurelio in the picture, and Carlo manages to learn who she was: her name was Giuliana, a partisan fighter who mysteriously disappeared before the liberation of Italy.
"It's a fictional story that contains seeds of truth, about things that really happened in the Marches during the Second World War. I felt the need to make a film about something that "It's a fictional story that contains the seeds of truth: things that really happened during the Second World War in the Marches. I felt the need to make a film that would tie all that together and show audiences the inevitable horrors of war, but in a noir vein. And it's about men dealing with women who are much stronger than they are, which triggers their deepest, most violent and basest instincts."
screenplay
Marco Cercaci
cinematography
Alessandro Tarabelli
editing
Valentina Romano
music
Max Di Carlo
production design
Ludovico Gennaro
Luigi Marchione (supervision)
costumes
Camilla Melelli
cast
Fabrizio Romagnoli
Aurelio
Vanina Marini
Giuliana
Ottavia Maria Maceratini
Sister
Federico Fazioli
Carlo
Mauro Casciari
Bookseller
Marco Mondaini
Fascist commander
producer
Giorgio Moreschi
associated producer
Marco Spagnoli
production
Kenturio
executive production
Subwaylab
Born in Jesi and a copyright lawyer, Marco Cercaci has also worked extensively in theater and promoted it especially in his own region. He directed the stage and video versions of La vera storia del castrato Bellino. Non amarmi marks his feature directorial debut.