by Antonietta De Lillo
Italy, 2020, 80′, color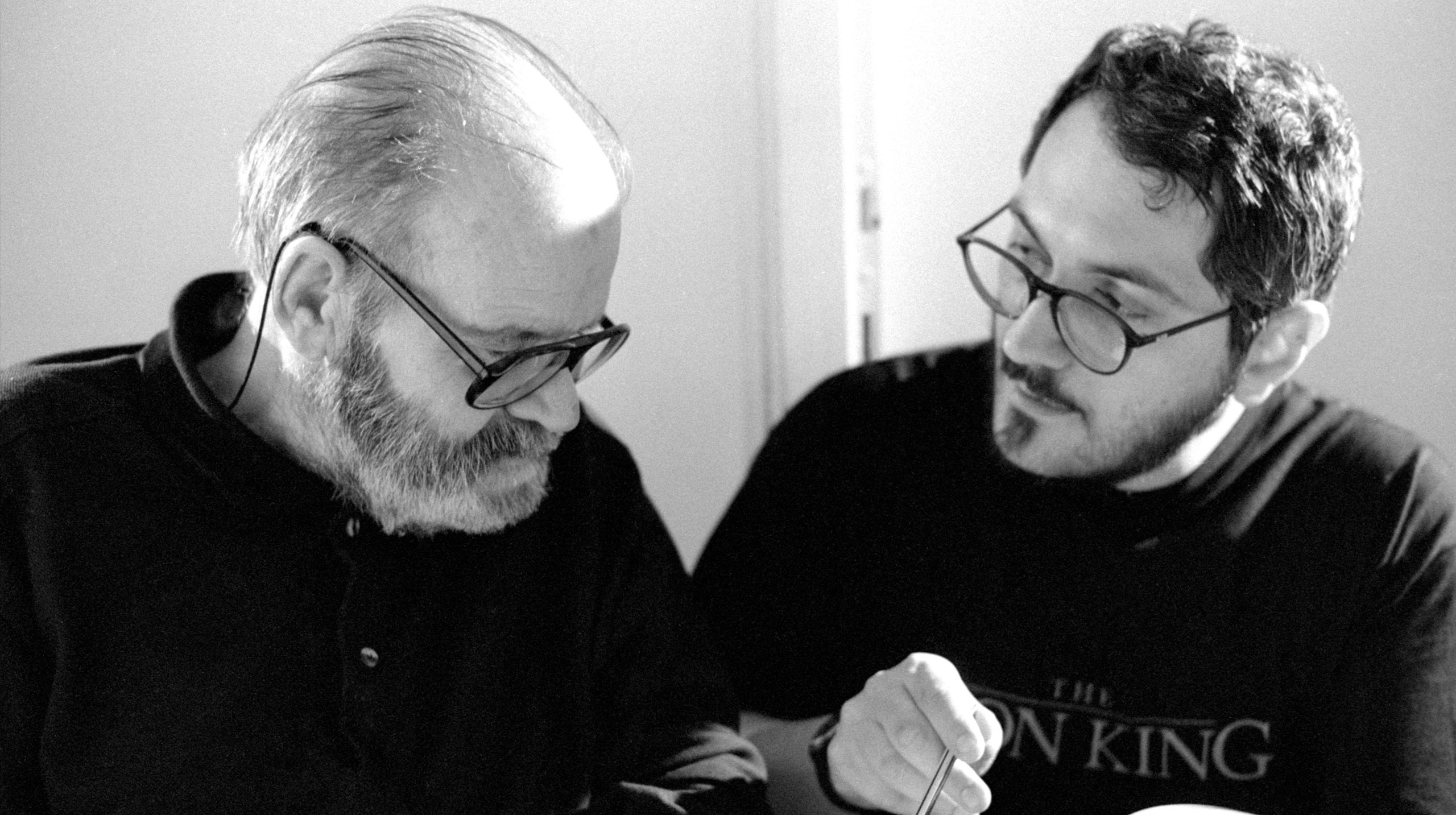 A romp through the entire oeuvre of the maestro and "genre terrorist:" ranging from comedies and spaghetti westerns to thrillers and horror films. A journey through Italian and international cinema well-known to the filmmaker, well-loved and, at times, bluntly criticized by him. Thirty years after her long interview with Lucio Fulci alongside critic Marcello Garofalo, Antonietta De Lillo has retrieved this rare and invaluable material and created an original portrait of a major figure, a sophisticated artisanal filmmaker, and just when critics have finally acknowledged his films as what they are: cult films, soon to become models for an entire generation of directors and audiences.
"I'm grateful to Marcello Garofalo for making this interview possible and I am also thankful for his vision, in understanding so many years ago that the future of cinema would lie in overcoming the barriers between genre film and auteur cinema." [Antonietta De Lillo]
"Folly, humor, audacity, cruelty, and provocation: I don't believe that any other director working in the Italian film industry from the 60's to the 90's knew how to take genres to the extreme in such a 'toxic' fashion, while revealing, even in his less successful films, such a complex personality, in which contradictions were assets, not demerits." [Marcello Garofalo]
interview
Antonietta De Lillo
Marcello Garofalo
archive footage research and selection
Fabrizio D'Alessio
editing
Elisabetta Giannini
music
Fabio Frizzi
sound
Carlo Purpura
executive producer
Alice Mariani
productions
Marechiaro Film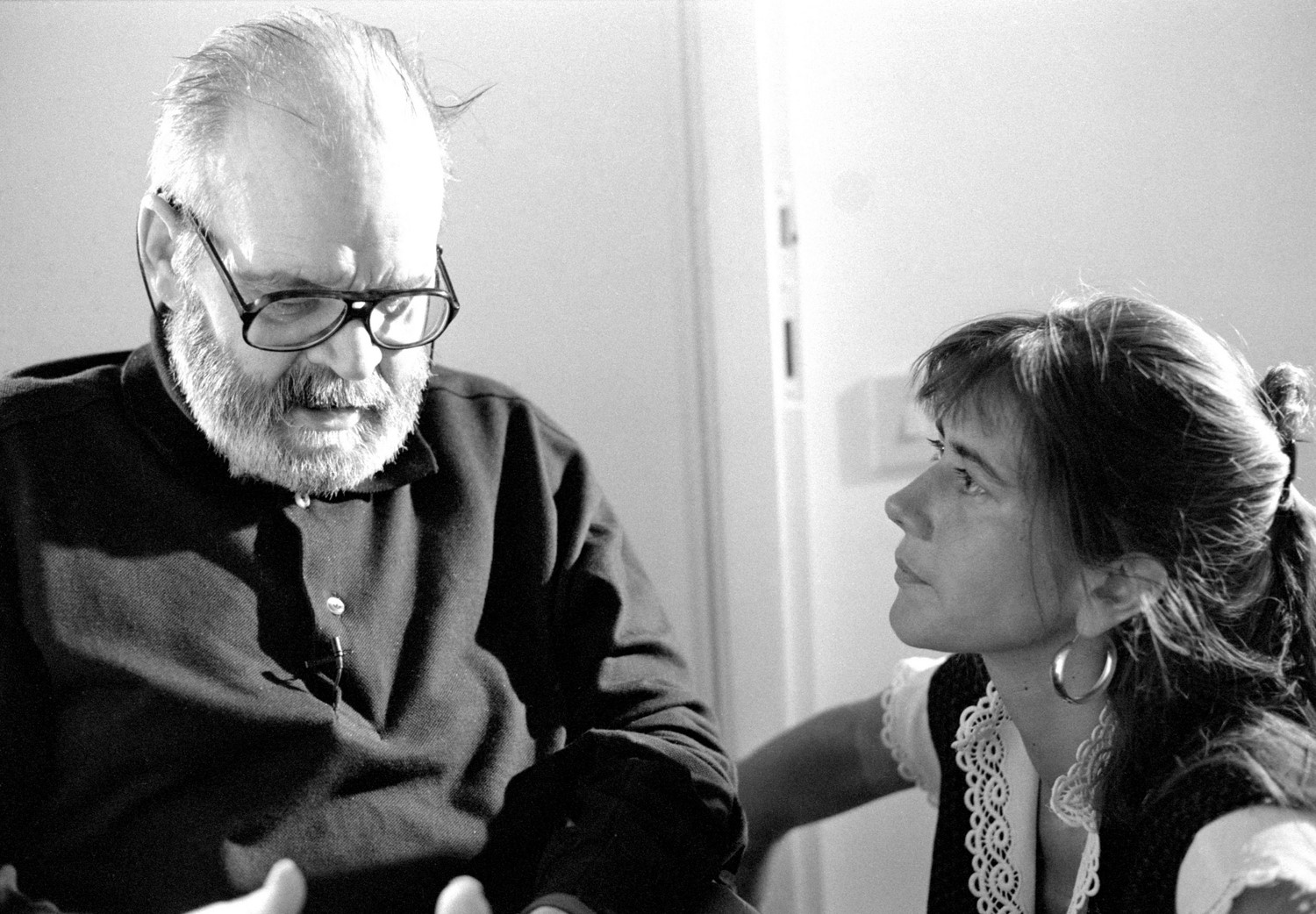 Antonietta De Lillo started out as a photoreporter. In 1985, she co-directed, with Giorgio Magliulo, Una casa in bilico, winner of a Silver Ribbon for Best Debut Film. Her film I racconti di Vittoria (1995) received the FEDIC Prize and that of the Film Critics Union at Venice, while her film Non è giusto premiered at the Locarno Film Festival. Il resto di niente (2004), which premiered at Venice, went on to win three David di Donatello awards and the Flaiano Prize for Best Screenplay. In 2007, De Lillo founded the production and distribution company Marechiarofilm, with which she made the participatory films Il pranzo di Natale (Rome Film Festival 2011) and Oggi insieme domani anche (Torino Film Festival 2015), as well as the documentaries La pazza della porta accanto (TFF 2013) and Let's Go (TFF 2014). In 2017, with Marechiarofilm, she directed Il signor Rotpeter, presented at the Venice Film Festival.
2021 Fulci Talks (doc)
2017 Il signor Rotpeter (short)
2015 Oggi insieme domani anche (participatory film)
2014 Let's Go (doc)
2013 La pazza della porta accanto:
Conversazione con Alda Merini (doc)
2011 Il pranzo di Natale (participatory film)
2008 All Human Rights for All (segment Art. 20)
2004 Il resto di niente
2001 Non è giusto
1997 I vesuviani (segment Maruzzella)
1995 I racconti di Vittoria
1995 Ogni sedia ha il suo rumore (short)
1994 La notte americana del dr. Lucio Fulci (doc)
1993 Promessi sposi (short)
1990 Matilda
1987 Una casa in bilico
(directed with Giorgio Magliulo)