by Gabriele Albanesi
Italy, Brazil, 2021, 100′, color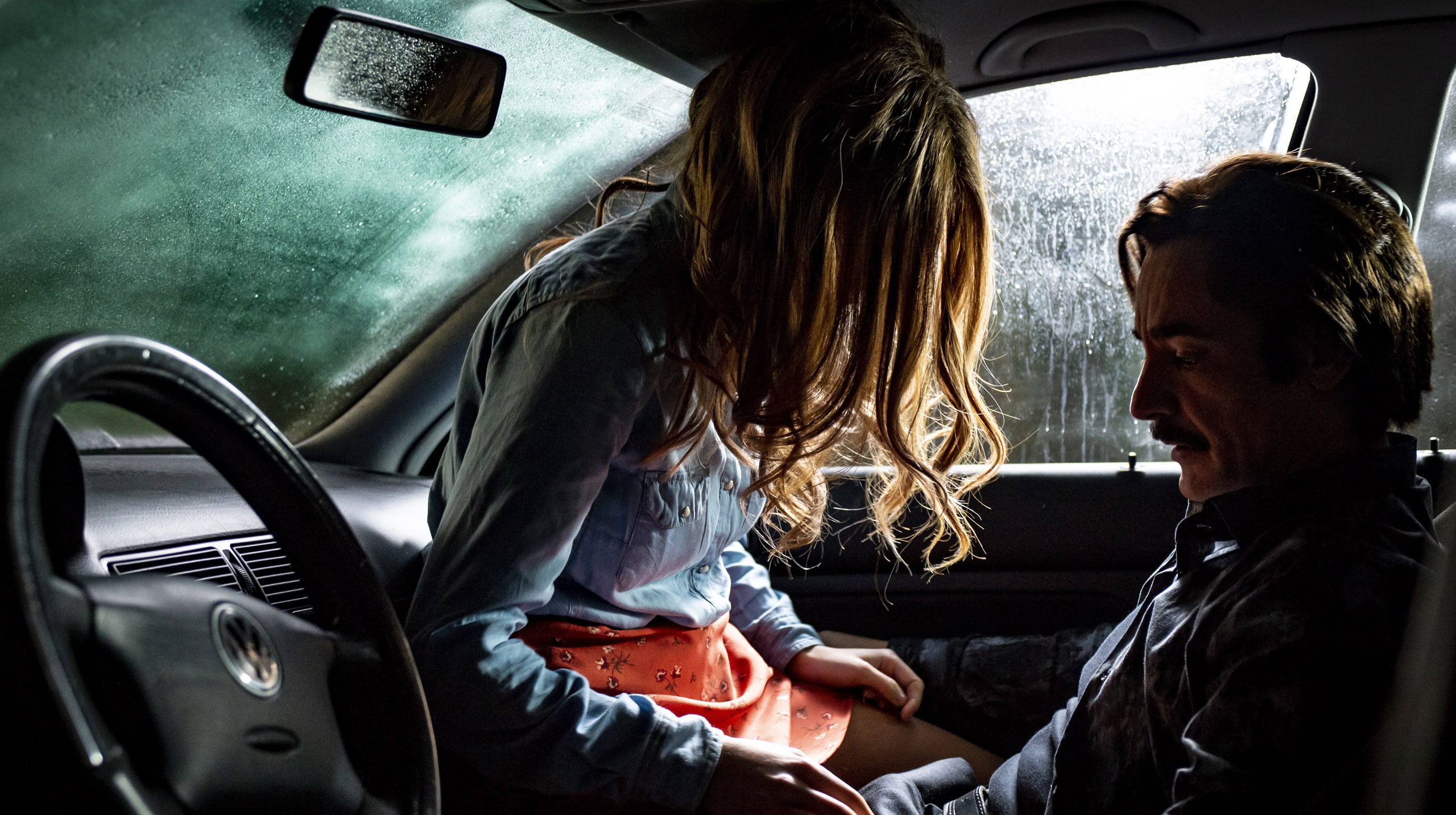 Michele, a well-off fifty-year-old with a tranquil existence, is spending a few days in an elegant chalet in the mountains with his wife Damiana and his daughter Fiore. One night Sergio breaks into the house: just out of prison in Algeria, he's been charged by a dangerous mobster (Caligola) to retrieve documents regarding a theft carried out years before. When he happens on Michele, he takes him and his family hostage while he waits for Caligola to appear. But the situation soon risks spinning out of control.
"The film's structure is divided into two separate parts. The first is all atmosphere and tension, while in the second the situation blows up, with clashes and killings of those involved. The first part is rock music; the second heavy metal. In between there's a major plot twist which flips the style of the film as well. Despite this, the film is by no means schizophrenic, since the narrative structure unfolds according to an internal logic." [Gabriele Albanesi]
screenplay
Gabriele Albanesi
Luca Poldelmengo
Gianluca Curti
cinematography
Davide Manca
editing
Luigi Mearelli
music
Emanuele Frusi
sound
Verdiana Saint Amour
production design
Paola Peraro
costumes
Sara Fanelli
cast
Marco Bocci
Sergio
Fortunato Cerlino
Caligola
Peppino Mazzotta
Michele
Maria Fernanda Candido
Damiana
Amanda Campana
Fiore
producers
Santo Versace
Gianluca Curti
Paulo Boccato
productions
Minerva Pictures
Boccato Productions
with
Rai Cinema
with the support of
MiBACT
in collaboration with
Amazon Prime Video
Gabriele Albanesi started out as an assistant director on a number of music videos directed by the Manetti Bros. After directing three shorts, Braccati (2001), L'armadio (2002), and Mummie (2003), he made his first feature, the splatter film The Last House in the Woods, in 2006, and followed that up with Ubaldo Terzani Horror Show in 2010.
2021 Bastardi a mano armata (A Bunch of Bastards)
2014 Paranormal Stories
(prologue to an anthology film)
2010 Ubaldo Terzani Horror Show
2006 Il bosco fuori (The Last House in the Woods)