by Juan Pablo Félix
Argentina, Brazil, Chile, Mexico, Norway, Bolivia, 2020, 97′, color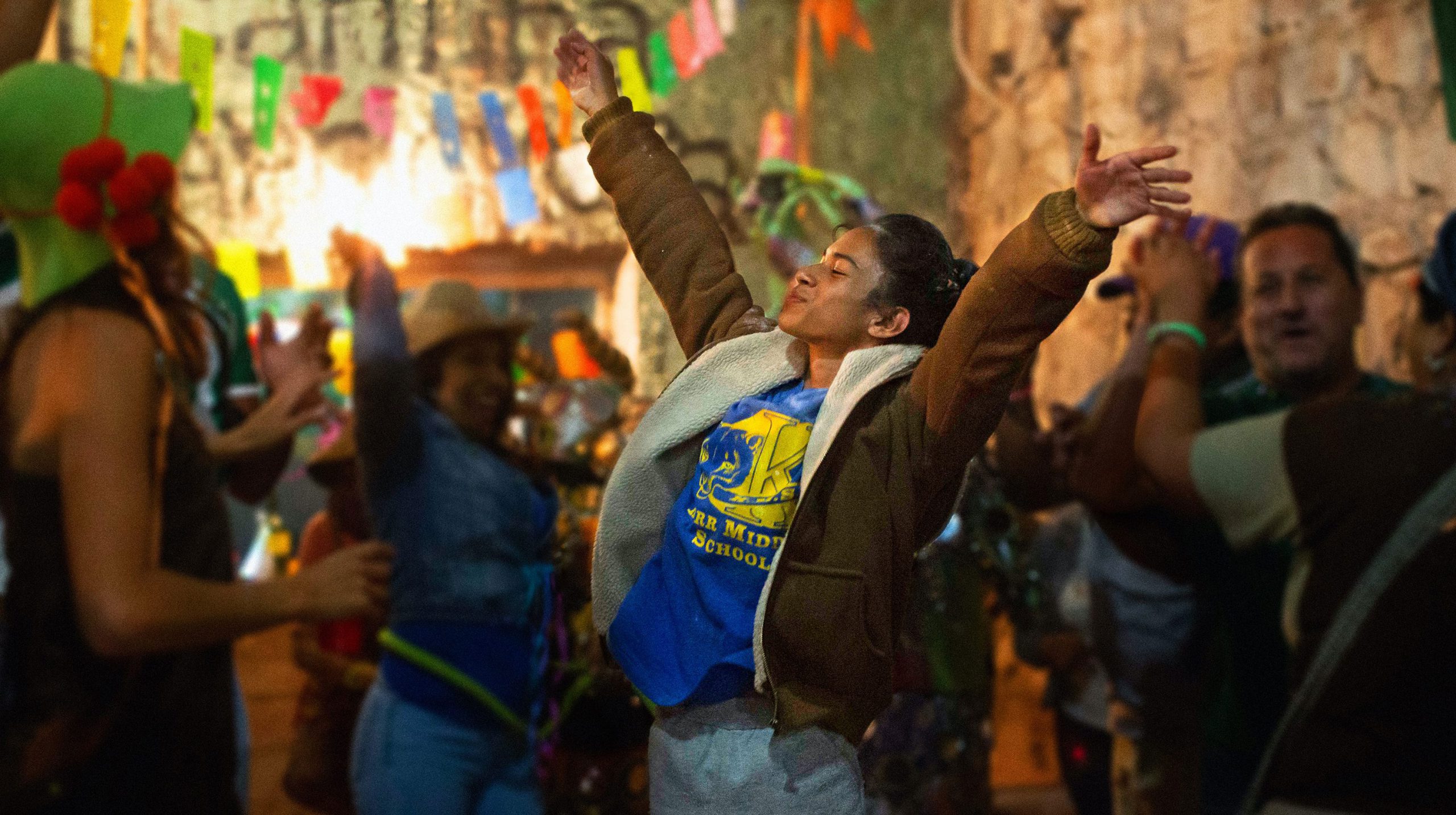 Cabra is a rebellious teenager who lives with his mother in the North of Argentina, near the Bolivian border. He dreams of becoming a professional malambo dancer – the gauchos' folkloric tap dance. While training for his most important dance competition, Cabra receives an unexpected visit from his father, El Corto, a con man who has received permission to leave jail for a few days. El Corto takes Cabra and his mother on a mysterious journey along the roads of northern Argentina, where father and son reconnect. While trying to find out why El Corto is taking them on this trip, Cabra and his mother suddenly find themselves involved in a violent hold-up. Simultaneously on the run and lost in the middle of the desert, Cabra struggles to return in time for his dance contest. Will he get there in time? And will he have to abandon his father to follow his dreams?
"Throughout my adolescence, I dedicated myself to dancing. I shared most of my free time between academies and dance competitions. I remember the incredible enthusiasm, the exaltation but also the anxiety that this passion generated for me. It was like a drug, an obsession. Until from one day to the next, I left it completely. With the passage of time, I realized that I spent so many years of my youth in dance because it was my refuge to escape the incoherent world of adults. This is what I try to talk about in this movie: Where do we take refuge when we are teenagers and the adult world that is imposed on us comes with many more questions than answers? Karnawal is a coming-of-age film that claims that art plays a necessary role in order to build one's own identity in the face of a society increasingly acculturated to the uniformity imposed by our modern times." [Juan Pablo Félix]
screenplay
Juan Pablo Félix
cinematography
Ramiro Civita
editing
Eduardo Serrano
Luz Lopez Mañe
music
Leonardo Martinelli
sound
Lena Esquenazi
production design
Daniela Villela
costumes
Gabriela Varela
cast
Alfredo Castro – El Corto
Diego Cremonesi – Eusebio
Monica Lairana – Rosaria
Martin Lopez Lacci – Cabra
producer
Edson Sidonie
production
Bikini Films
co-producers
Ana Alice de Morais
Diego Rougier
Joceline Hernandez
Hilde Berg
Gerardo Guerra
Helene Mitjavile
co-productions
3 Moinhos Produçoes
Picardia Films
Phototaxia Pictures
Norsk Filmproduksjon
Londra Films
Melocoton Films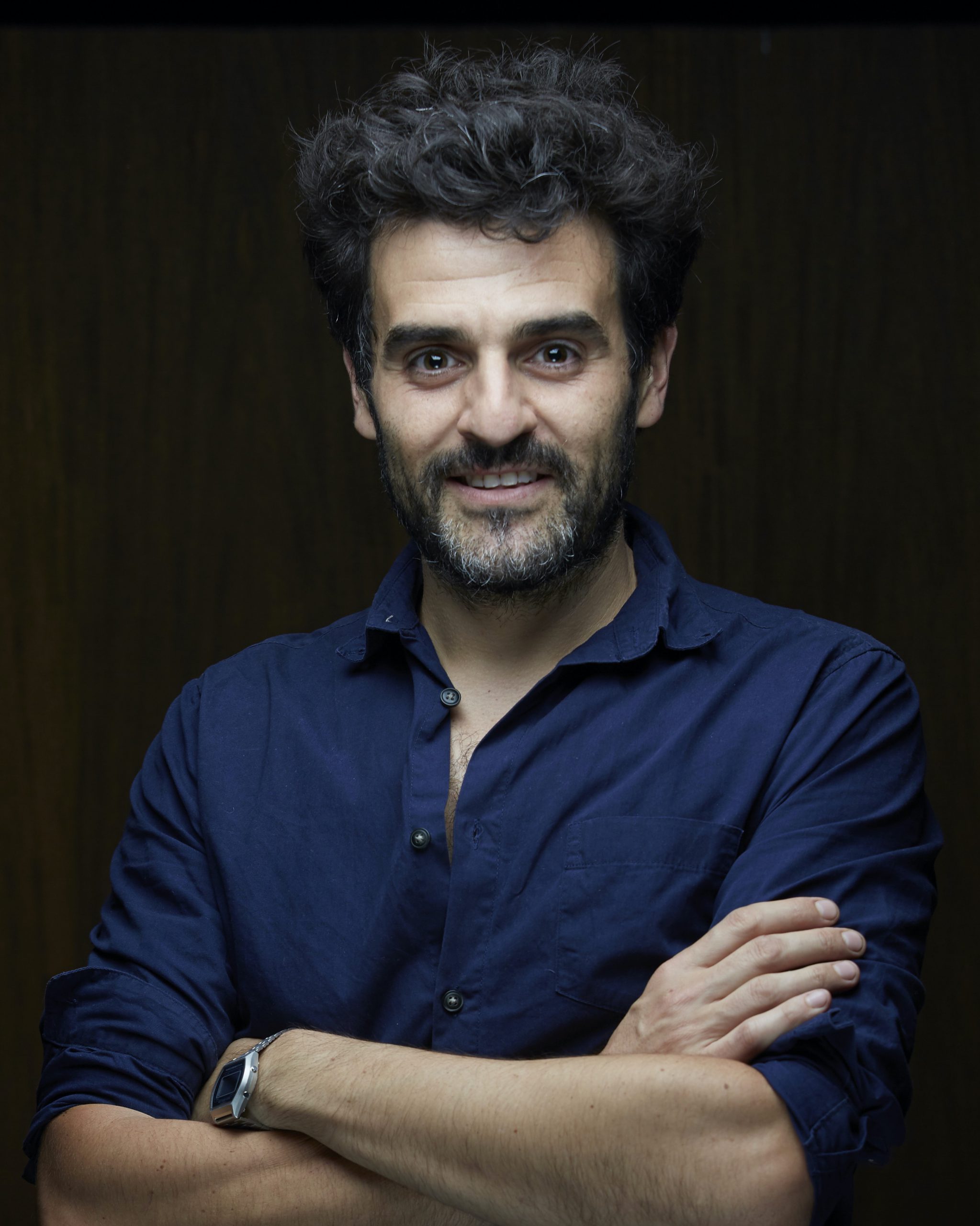 Born in 1983 in Buenos Aires. Director and producer, graduated from ENERC Argentina National Film School. After graduating, Juan Pablo Félix worked for seven years as General Producer and 1st A.D. at FX Stunt Team, the largest Ibero-American special effects and action design company. In particular, he worked on the movies The Secret in Their Eyes (Juan José Campanella, 2009), The Headless Woman (Lucrecia Martel, 2008), and Carancho (Pablo Trapero, 2010). As a director he has worked on feature documentaries, TV series, short films, and commercials in Argentina and Spain. Karnawal is his first fiction feature film.