by Alessandro Tonda
Italy, Belgium, 2020, 90′, color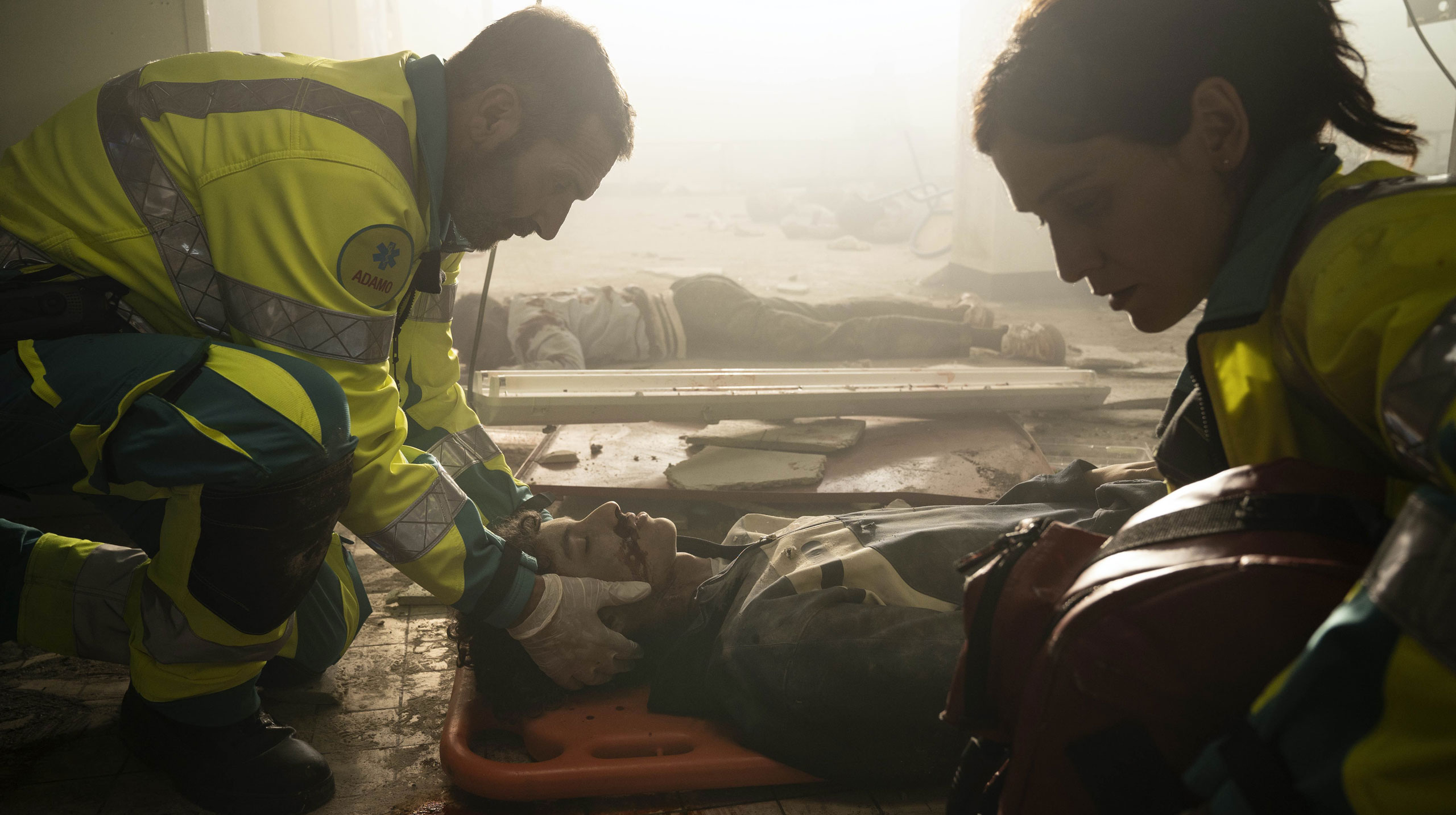 Eden and Abdel who break into a school in Brussels to massacre their peers, but Abdel blows himself up earlier than expected involving Eden in the explosion. The paramedics Isabel and Adamo promptly arrive at the location and load a wounded and unconscious boy into their ambulance without imagining that it is Eden. When Isabel notices the explosive belt he is wearing, it's too late: Eden has woken up and takes control of the ambulance, threatening the paramedics to press the button if they do not follow his orders.
"I thought it was crucial to focus on the evolution of the characters, their psychology; on the fragility of Eden and his fear of dying. The same fear that makes him unpredictable and dangerous. All this, in dramaturgical and cinematographic terms, translates into a story rich in psychological tension, with a fast and compressed rhythm in a narrow narrative arc, where real time and history coincide. […] I directed the actors towards a naturalistic interpretation, bordering between reality and fiction, and they are the ones who accompany, without judging, the viewer toward a deep reflection on what is the limit of compassion and empathy towards those who have made such a serious mistakes." [Alessandro Tonda]
screenplay
Davide Orsini
Alessandro Tonda
in collaboration with
Federico Sperindei
cinematography
Benoît Dervaux
editing
Simone Manetti
music
Mokadelic
sound
Yves Bemelmans
Mario Iaquone
François  Aubinet
Franco Piscopo
production design
Igor Gabriel
costumes
Christophe Pidre
Florence Scholtes
cast
Clotilde Hesme
Isabelle
Adamo Dionisi
Adamo
Adam Amara
Eden
Jan Hammenecker
Meunier
Steve Driesen
Vermalen
Myriem Akheddiou
Beeker
producer
Guglielmo Marchetti
productions
Notorious Pictures
Tarantula
co-producers
Joseph Rouschop
Valérie Bournonville
associated producers
Arlette Zylberberg
Philippe Logie
Laura Marongiu
in association with
Networld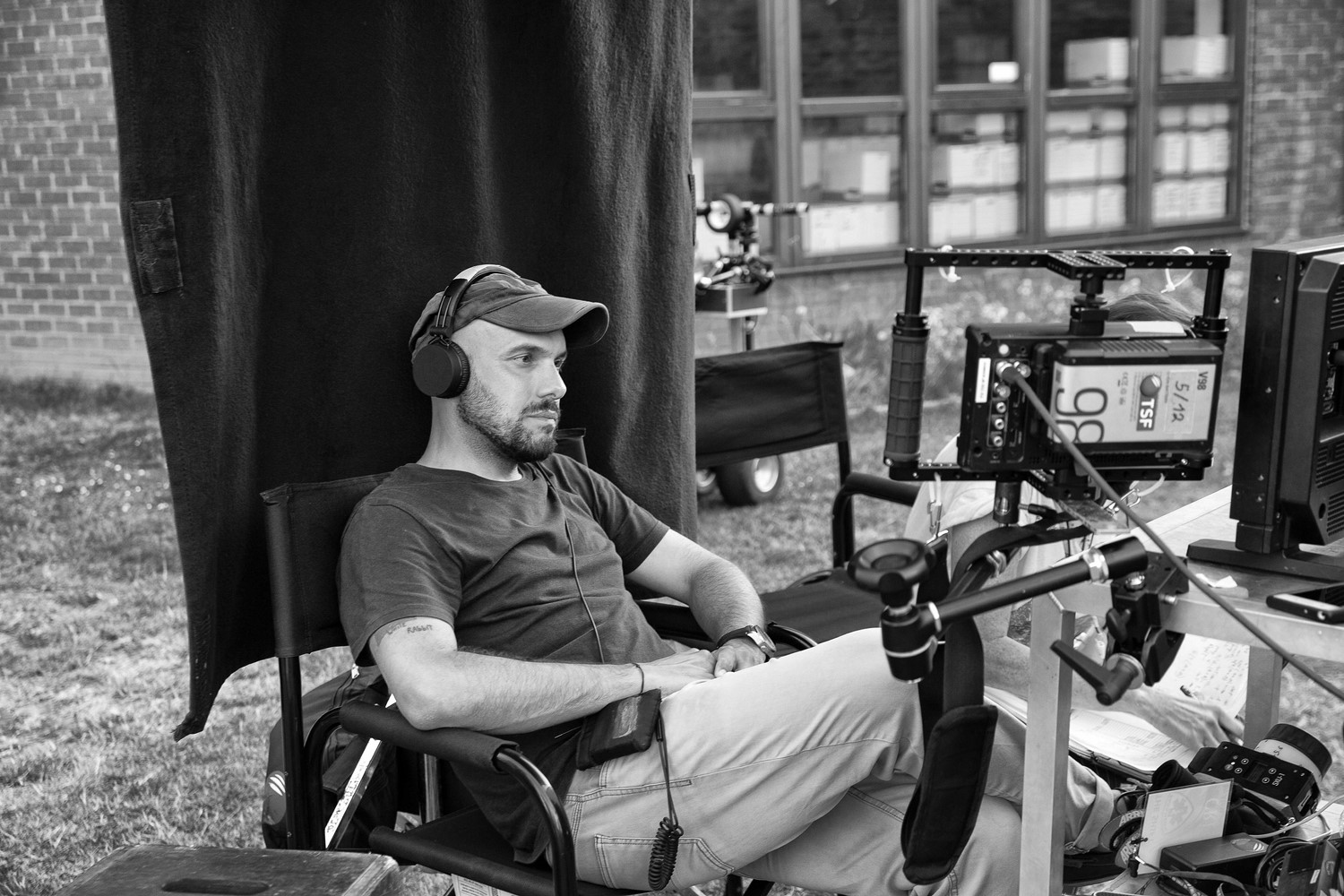 After attending the Creative Writing Course at the Scuola Holden in Turin, Alessandro Tonda graduated in 2006 in Film Direction from the Nuova Università del Cinema e della Televisione (NUCT) in Rome. From 2005 he began collaborating with some of the best Italian directors. Among his most important works: Romanzo Criminale, the series Gomorrah, Suburra and Sicilian Ghost Story. He directed commercials, video clips and the short film The Bookmakers, which was selected for several festivals in Italy. One of his commercials was used by Barilla for a web marketing campaign.
2020 The Shift
2015 The Bookmakers (cm)