di Pippo Mezzapesa
Italy, 2022, 115', b/w
Puglia. Burnt by the sun and seared by hatred, the Gargano promontory is contested by criminals who seem to spring from a remote past governed by the law of the jungle. It's an archaic land reminiscent of the Far West, in which blood is washed away with blood. An old feud between two rival families is rekindled by the forbidden love between Andrea, reluctant heir of the Malatesta, and Marilena, wife of the head of the Camporeale clan. Their fatal passion triggers a new war, but Marilena, banished by the Camporeale and prisoner of the Malatesta, will oppose the fate arranged for her, with a mother's strength.
screenplay
Antonella W. Gaeta
Pippo Mezzapesa
Davide Serino
loosely based on
Ti mangio il cuore
by Carlo Bonini and Giuliano Foschini
cinematography
Michele D'Attanasio
editing
Vincenzo Soprano

music
Teho Teardo
sound
Fabio Conca
production design
Daniele Frabetti
costumes
Ursula Patzak
cast
Elodie
(Marilena Camporeale)
Francesco Patanè
(Andrea Malatesta)
Francesco Di Leva
(Giovannangelo)
Lidia Vitale
(Teresa Malatesta)
Giovanni Trombetta
(Paky Malatesta)
Letizia Pia Cartolaro
(Immacolata Malatesta)
Giovanni Anzaldo
(Zigo Zago)
Gianni Lillo
(Damiano Camporeale)
Brenno Placido
(Potito Montanari)
Tommaso Ragno
(Michele Malatesta)
Michele Placido
(Vincenzo Montanari)
producers
Nicola Giuliano
Francesca Cima
Carlotta Calori
Viola Prestieri
production
Indigo Film
with Rai Cinema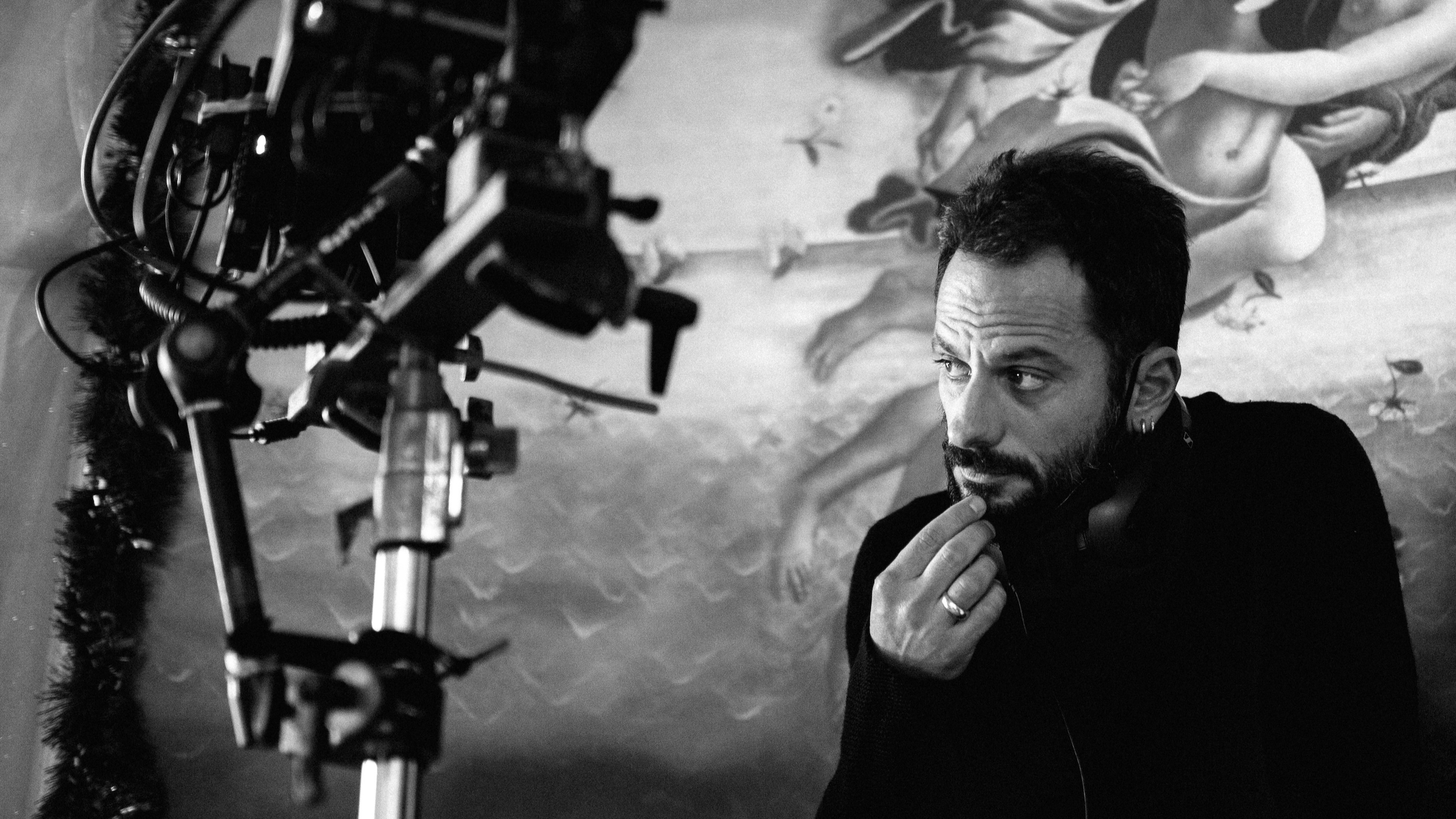 Pippo Mezzapesa is a screenwriter and director. His short films include: Zinanà (David di Donatello, 2004), Come a Cassano, L'altra metà (nods for both the David di Donatello and Globo d'Oro; special mention at the Silver Ribbon Awards), Settanta (2012 Silver Ribbon; David di Donatello nominee), La giornata (Special Silver Ribbon; nods for both the David di Donatello and Globo d'Oro). Of his two documentaries, Pinuccio Lovero – Sogno di una morte di mezza estate premiered at the International Critics' Week at Venice, and Pinuccio Lovero – Yes I Can was selected for the Rome Film Festival's Prospettiva Italia section. His first feature film, Il paese delle spose infelici, screened in competition at the Rome Film Festival. His 2018 film Il bene mio premiered at Giornate degli Autori in Venice.
2022 Ti mangio il cuore
2018 Il bene mio
2017 La Giornata (short)
2012 Settanta (short)
2012 Pinuccio Lovero – Yes I Can (doc)
2011 Il paese delle spose infelici
2009 L'altra metà (short)
2008 Pinuccio Lovero – Sogno di una morte di mezza estate (doc)
2006 Come a Cassano (short)
2004 Zinanà (short)