by Olexandr Zhovna
Ukraine, 2022, 130', b/w
A shocking murder that shook Soviet society in the seventies and exposed the flip side of Soviet morality. In the night, someone shoots an elderly couple in their sleep with a hunting rifle, leaving their twenty-year-old son, disabled and confined to a wheelchair, an orphan. The investigation reveals the life story of what seems at first glance to be an ordinary Soviet family. While still young, the couple had lost their long-desired infant daughter. Later in life, fate gives them a child, but he happens to be a boy. The mother's pathological desire to have a daughter becomes an obsession. The woman treats Sashenka like a girl, dresses him like a girl and buys him dolls. The father supports his wife in every way.
screenplay
Olexandr Zhovna
cinematography
Sergey Kolbinev
editing
Olexandr Zhovna

music
Olexandr Zhovna
sound
Viktor Nikityuk
production design
Dmitri Svyatkin
costumes
Inga Sovenko
cast
Milena Kompaniiets (Lena)
Dmitry Orlov (Mikola)
Dmitry Nizhelsky (Sasha)
Oksana Burlay-Piterova (Sasha's mother)
Viktor Rybchinskiy
(Sasha's father)
producers
Olexandr Zhovna
Evgeny Sivkov
production
Cinemastudio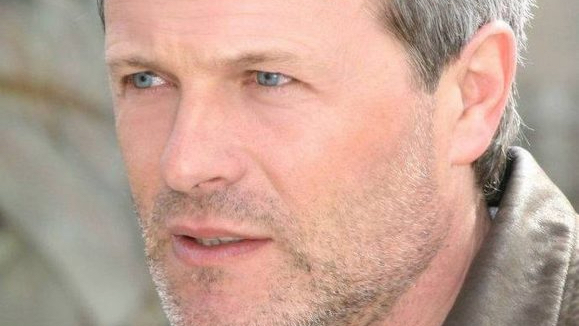 Alexander Zhovna is a Ukrainian writer, screenwriter and director. He is a member of the National Writers' Union of Ukraine and the National Union of Cinematographers of Ukraine. He was designated Honored Artist of Ukraine in 2008. He is known for directing documentaries, and as a cinematographer on multiple documentaries, and short films.
2022 Sashenka
2019 Liza's Tale
2014 My Dear Ukrainians (doc)
2007 Small Life (short)
1997 Massacre (doc)