by Park Chan-wook
Republic of Korea, 2022, 138', color
A man falls to his death from a mountain peak. The detective in charge, Hae-joon, comes to meet the dead man's wife Seo-rae. "I worry when he does not come back from a mountain, thinking he might die at last," she tells him. Seo-rae does not show any signs of agitation at her husband's death. With her behavior so unlike that of a grieving relative, the police can't help but consider her a suspect. Hae-joon interrogates Seo-rae, and while observing her on a stakeout, feels himself slowly developing an interest in her. A suspect who is hiding her true feelings, and a detective who suspects and desires his suspect: their Decision to Leave.
screenplay
Chung Seo-kyung
Park Chan-wook
cinematography
Kim Ji-yong
editing
Kim Sang-bum

music
Cho Young-wuk
production design
Ryu Seong-hie
costumes
Kwak Jung-ae
cast
Tang Wei (Seo-rae Song)
Park Hae-il (Hae-joon Jang)
producer
Park Chan-wook
production
Moho Film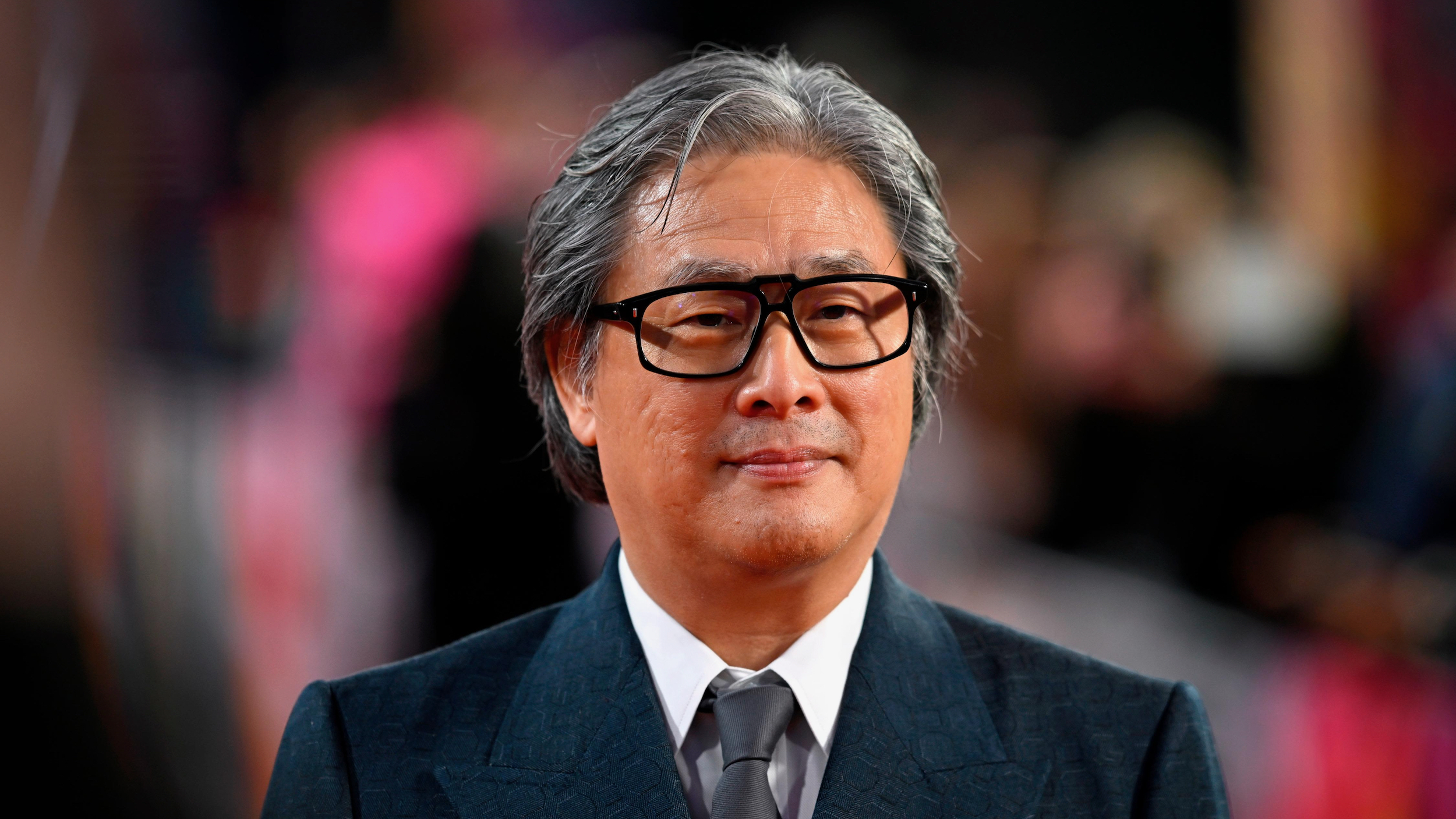 Park Chan-wook established his reputation as a leading Korean director in the year 2000, with his Joint Security Area, followed by Sympathy for Mr. Vengeance, the first part of his Vengeance Trilogy, in 2002. He would shoot to global fame with his next title, Oldboy (2003), winner of the Grand Prix at Cannes. In the years since, he has continued to receive worldwide acclaim, courtesy of Sympathy for Lady Vengeance (2005) and Thirst (2009), which received the Jury Prize at, once again, Cannes. His 2013 film Stoker was his Hollywood debut, and three years later The Handmaiden (2016) not only premiered at Cannes, in competition, but also won the Best Film Not in the English Language at the 71st BAFTA Awards. Decision to Leave marks Park Chan-wook's return to Cannes for another prestigious accolade: the award for Best Director.
2022 Decision to Leave
2016 The Handmaiden
2013 Stoker

2009 Thirst
2006 I'm a Cyborg, but That's OK
2005 Sympathy for Lady Vengeance
2003 Oldboy

2002 Sympathy for Mr. Vengeance
2000 Joint Security Area
1997 Trio
1992 The Moon Is…the Sun's Dream