by Mark Jenkin
UK, 2022, 91', color
In 1973, on an uninhabited island off the Cornish coast, a wildlife volunteer's daily observations of a rare flower turn into a metaphysical journey that forces her as well as the viewer to question what is real and what is nightmare. The film was shot on 16mm.
screenplay
Mark Jenkin
cinematography
Mark Jenkin
editing
Mark Jenkin

sound
Mark Jenkin
music
Mark Jenkin
production design
Joe Gray
Mae Voogd
cast
Mary Woodvine (volunteer)
Edward Rowe (boatman)
Flo Crowe (girl)
John Woodvine (preacher)
Joe Gray (miner)
Loveday Twomlow (baby)
producer
Denzil Monk
production
Bosena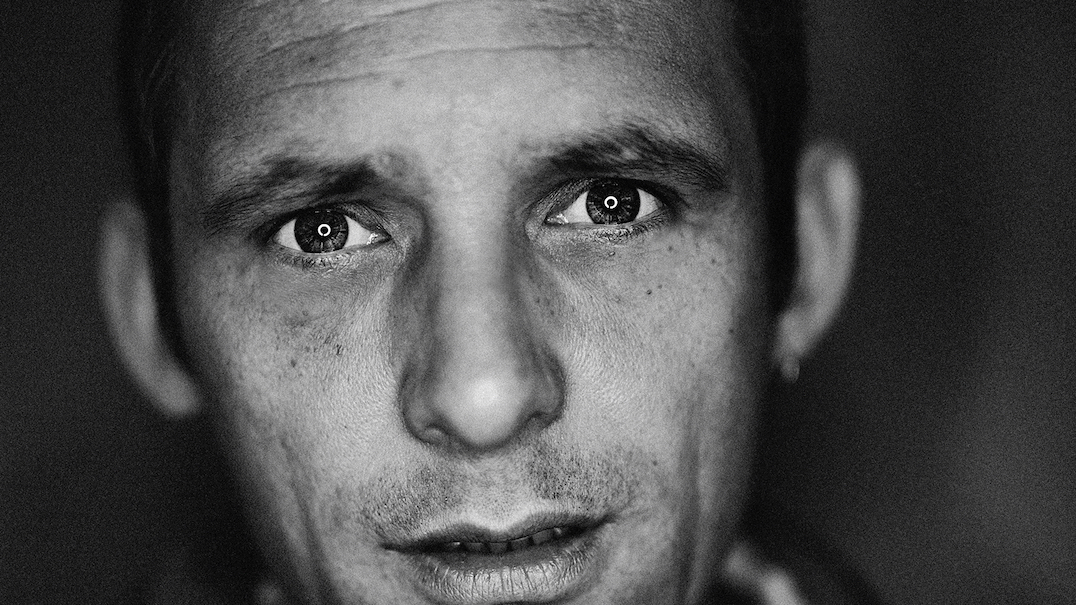 Mark Jenkin is a filmmaker based in West Cornwall. His unique filmmaking style involves him also acting as cinematographer and editor, and often hand-processing his own footage. He won a BAFTA for his second feature film Bait, which premiered at Berlinale 2019 and became a significant breakout arthouse hit with critics and audiences alike. Other works include the mid-length Bronco's House and short films Vertical Shapes in a Horizontal Landscape and Hard, Cracked the Wind.
2022 Enys Men
2019 Bait
2018 Hard, Cracked the Wind (short)
2018 Vertical Shapes in a
Horizontal Landscape (short)
2018 David Bowie is Dead (short)
2016 The Road to Zennor (short)
2015 Dear Marianne (short)
2014 Bronco's House (short)
2007 The Midnight Drives