di Davide Rapp
Italy, 2022, 40', color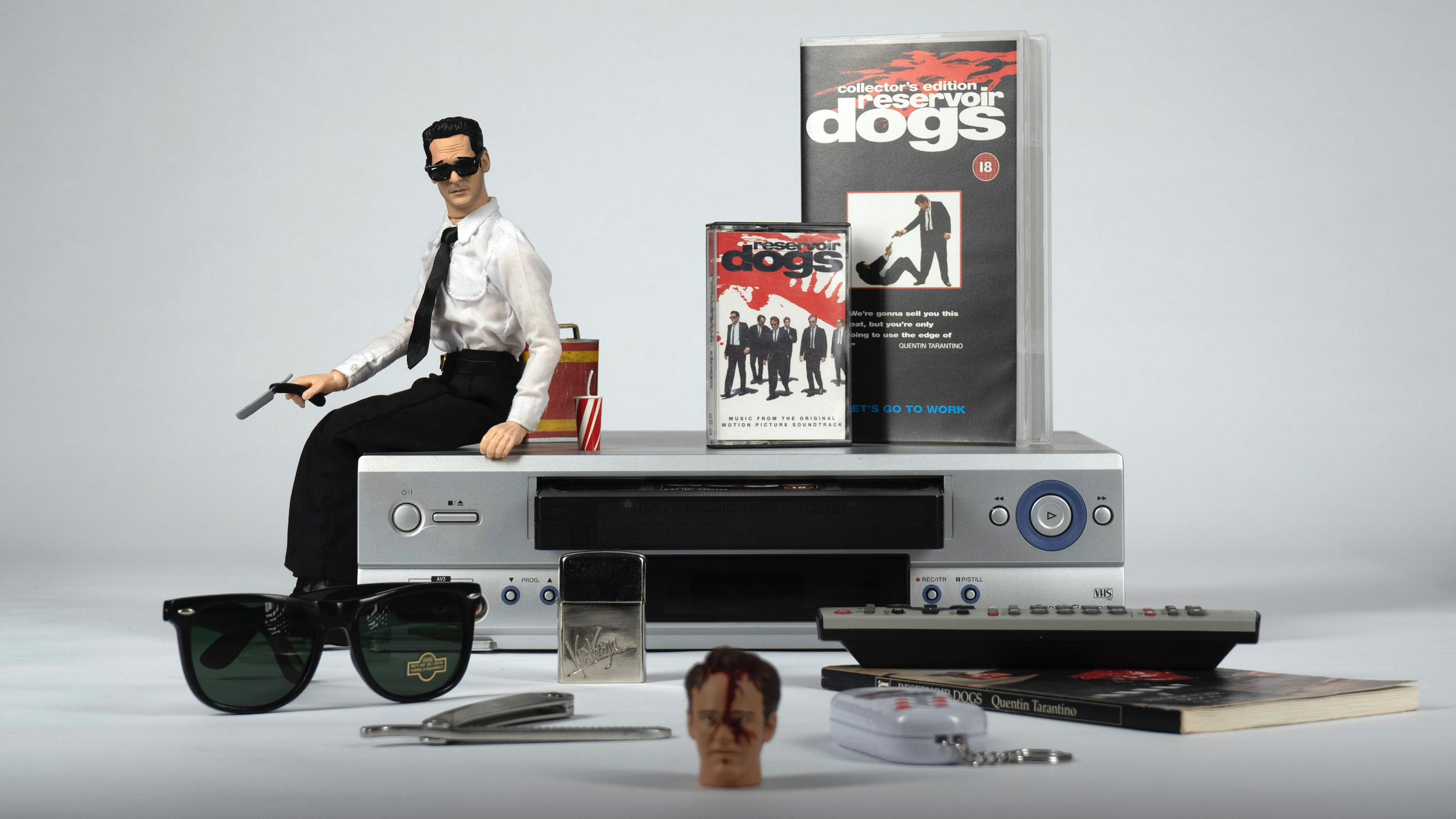 Ahead of the celebrations for the thirtieth anniversary of the screening of Reservoir Dogs at Noir in Festival, Davide Rapp and Michele Boroni will be presenting a sneak preview of forty minutes of the documentary they are making.
It's June 20th, 1992, the day Quentin Tarantino arrives in Viareggio. He's twenty-nine, still largely unknown, and just a few weeks earlier he was at Cannes to present, to the few people interested, his first film: Reservoir Dogs. He's been invited to Versilia by the director of the festival, Giorgio Gosetti, and by Marina Fabbri, and he's very excited. This very night, the film will be screened by the first time before a mixed audience of journalists, fans of genre films, and ordinary filmgoers. The presence of the filmmaker from Tennessee does not go unnoticed: Quentin Tarantino spends his days at the Cinema Politeama, commenting out loud on all the films and openly gushing over his favorite directors, just like any over-the-top and a bit irritating fan. Thirty years later, the reminiscences of the people he met that summer in Viareggio come together to form an ensemble piece packed with anecdotes and personal stories, against the backdrop of Italy in the early '90s.
C'era una volta a Viareggio is the fruit of a partnership between director Davide Rapp, a devoted Tarantino fan and compulsive collector of items, books and other memorabilia connected to the iconic filmmaker; and journalist Michele Boroni, present at that premiere of Reservoir Dogs in Viareggio and author of the short online story "Il Matto – Una storia vera", about his surprise at learning that the American kid in the music-themed t-shirt, bermuda shorts, and sneakers, who made all that noise in the theater, was actually the director of a cinematic masterwork.
texts
Michele Boroni
Davide Rapp

Davide Rapp was trained to be an architect; in 2014, he took part in the 14th Venice Biennale of Architecture – Fundamentals, with the selection of his film montage Elements, which described the fundamental elements of architecture by means of a sequence of over five hundred film clips. In 2021, he was at the Venice Film Festival itself, competing in the section Venice VR Expanded with his film Montegelato, another film montage, in VR this time, about the waterfalls of Montegelato, which have served as a location for over 180 Italian films, from 1950 to the present day.
2022 Kursaal
2021 Montegelato
2020 Riders not Heroes

2019 Peter Daler
2014 Elements