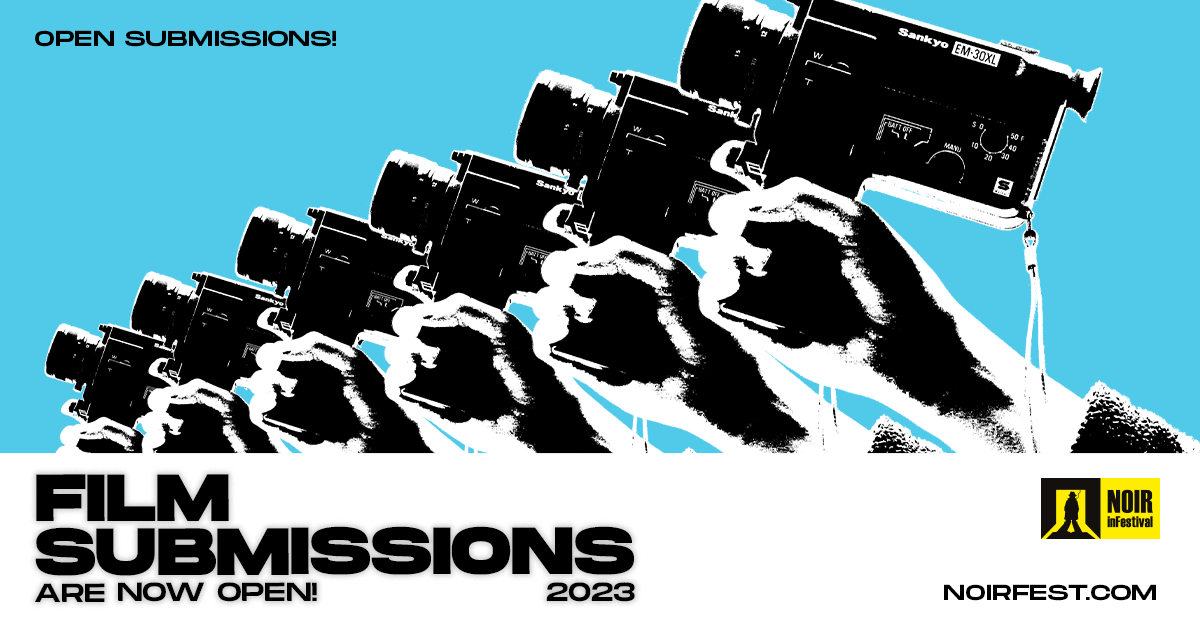 Deadline for submission is November 13rd 2023.
The Festival presents in the Official Selection, screening films both in Competition and Out of Competition.
This section includes films of very recent production aimed primarily at theatrical distribution, and belonging to the genres of thriller, suspense, detective story, crime story, spy story and to the contamination of the mystery genres.
Films selected in this section must have been completed after December 2022 and cannot have previously screened in Italy or at an Italian festival.
Films that have already been presented in other international festivals can be selected for the competition as long as they have not won official awards in specific festivals similar in kind to the Noir in Festival.
A jury will assign the following awards to the films that have entered the Official Competition Section:
– Black Panther Award for the best film;
– Special Jury Award.
Deadline for submission is November 13rd 2023.
Short films are not selected.
Click here for full Regulations and Entry Form
For further information, contact Luca Di Leonardo: program@noirfest.com