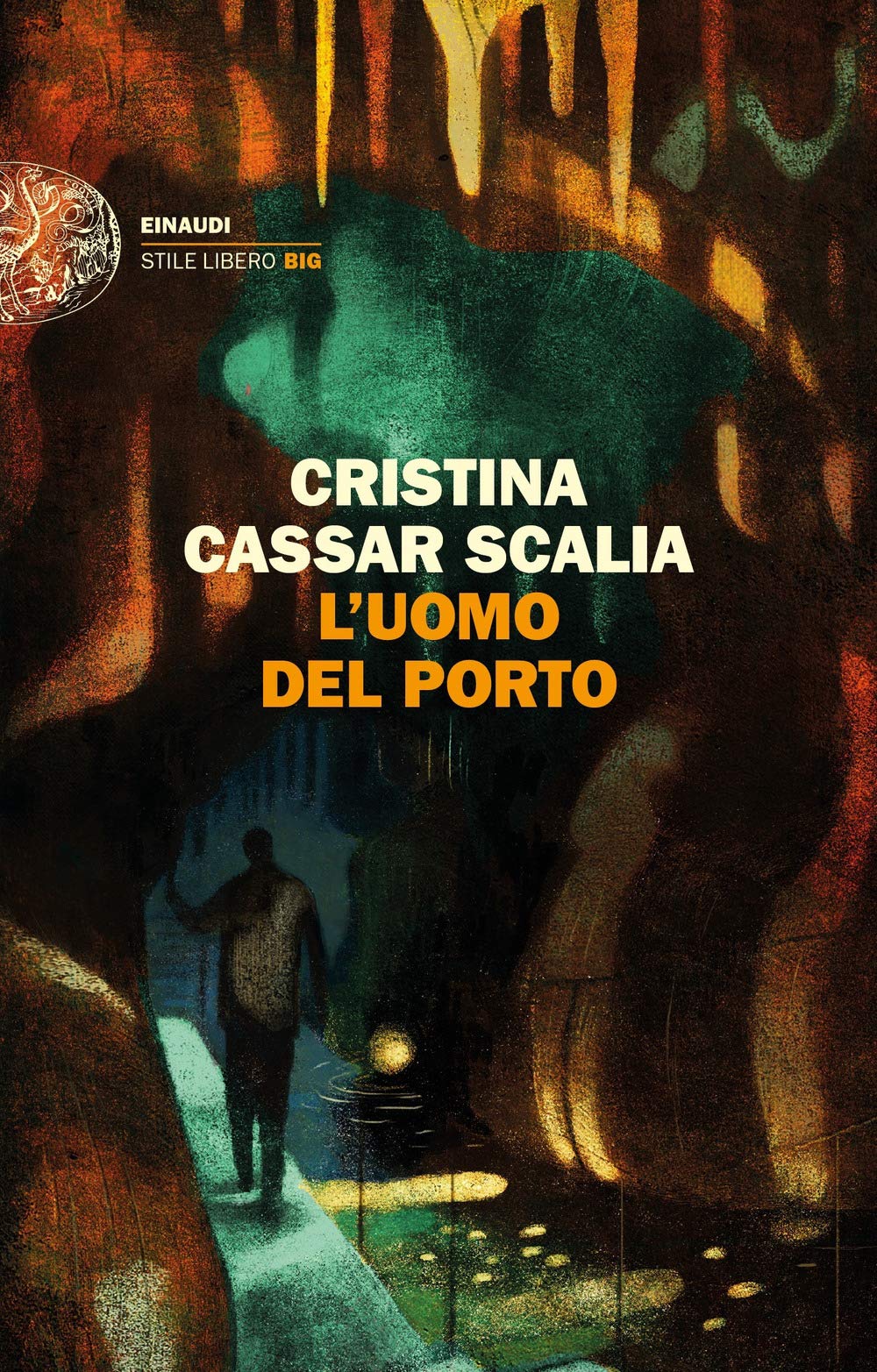 Cristina Cassar Scalia
Vincenzo La Barbera, a high-school philosophy teacher, was something of a lone wolf; he lived in an old sailboat moored in the harbor, and he was very popular with his students. No debts to speak of, or ties to organized crime. Nonetheless, someone has killed him and left his body in the bed of the river Amenano, which has run underground Catania from one end of the city to the other, ever since one of Mt. Etna's eruptions, centuries ago, covered it with lava. Vanina Guarrasi – who already has enough problems, given the death threats coming from the Mafia in Palermo – takes charge of the investigation. To crack the case, though, Vanina will once again have to turn to her assistant, the inimitable retired police detective Biagio Patanè.
An ophthalmologist, Cristina Cassar Scalia (Noto, 1977) lives and works in Catania. Her novels La seconda estate (2014, translated into French and winner of the International Capalbio Award for a debut novel) and Le stanze dello scirocco (2015) were published by Sperling & Kupfer. Her novel Sabbia nera (Einaudi, 2018, winner of the Leonardo Sciascia-Racalmare Literary Award) introduces the deputy police chief Vanina Guarrasi, a character that won over readers and critics alike and would reappear in her novels La logica della lampara (2019) and La salita dei Saponari (2020) also published by Einaudi. With Carlo De Cataldo and Maurizio de Giovanni, she co-wrote Tre passi per un delitto (Einaudi Stile Libero 2020).