by Antonio Capuano
Italy 2020, 96′, color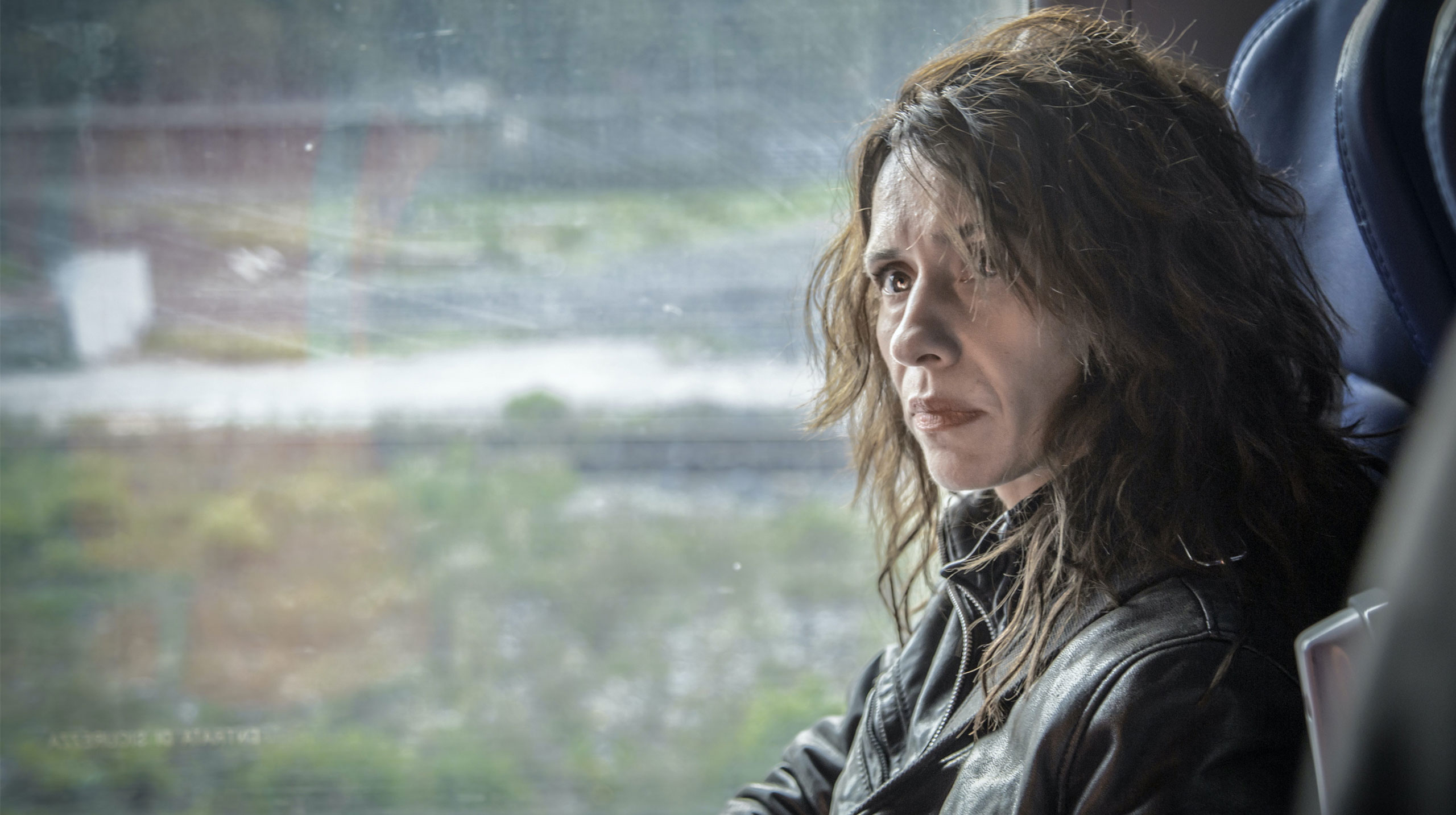 Maria S. lives nearby the seaside, within the province of Naples. She has a precarious job and no love ahead. Her mother is essentially mute. Forty years before, an extreme left-wing activist killed her father, a near-twenty-year old vice-brigadier, during a political rally. Maria was born two months after the killing. One day she found out that the killer had a name, a face and a job; he now lives in Milan after having paid for his murder in prison. "Now I know the person to detest," thinks Maria. Then, she paints her hair and takes a high-speed train to get to know him. But she has a gun with her.
"[…] If we don't tell these stories on the big screen, what is the point of cinema? I said to Antonia. She sat there and didn't reply. I told her that her story had many interesting elements to it. Plus, it was our story: the 'armed struggle' in Italy and Europe in the 1970s. Isn't that worth talking about today, still? The people behind the movements, the people affected: where are they all now? What do they do, what are their lives like? Why don't we try – and this is the point – to go see them where they live? Have they put it all behind them? 'No,' she answered. 'People think that time heals all wounds, but it isn't true. Memories never stop hurting.' I also told her, a film that talks about you, Antonia, shows you're not alone or forgotten. I'd like all of us to be able to get to know you. Spend time with you, at the dinner table in the kitchen, with your mother, that young bride widowed almost instantly. When you come in from the balcony and see the picture of that young cop behind a vase of red roses. And hear your heartbeat when you arrive at the Milan train station, surrounded by all those people. When you go into a bar and see him, the man who killed your father. First from a distance. I'd like to see you both, together, talking. What will you say to him? And what will he reply?" [Antonio Capuano]
screenplay
Antonio Capuano
cinematography
Gianluca Laudadio
editing
Diego Liguori
sound
Luca Ranieri
production design
Antonella Di Martino
costumes
Francesca Balzano
cast
Teresa Saponangelo
Maria Serra
Tommaso Ragno
Guido Mandelli
Francesco Di Leva
Fabio Violante
Vincenza Modica
Alba Veneruso Serra
Gea Martire
Rita Serra
Anita Zagaria
dr. Meyer
Daria D'Antonio
Titti
Bruna Rossi
Myra
Alberto Ricci Höiss
Danilo De Chiara
Vincenzo Ruggiero
Dionisio Montuori
Marco Risiglione
Guido Mandelli's son
Angelo Imperatore
family friend
producer
Dario Formisano
production
Eskimo
with Rai Cinema
co-producers
Santo Versace
Gianluca Curti
Luciano Stella
Maria Carolina Terzi
co-productions
Minerva Pictures Group
Mad Entertainment
with the support of
MiBACT
in collaboration with
Film Commission Regione Campania
Mosaicon Film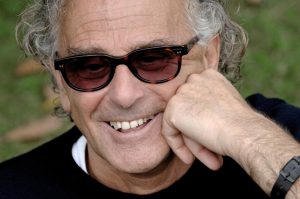 Antonio Capuano is a set designer, painter, screenwriter, director, playwright and teacher at the Academy of Fine Arts in Naples, his native city. After working as a set designer at the RAI television studios in Naples, he turned to filmmaking; his first film, Vito and The Others, won the Best Film award at the International Critics' Week in Venice in 1991. In 1996, his film Sacred Silence vied for the Golden Lion at Venice. Two years later, Capuano directed Polvere di Napoli, co-written with Paolo Sorrentino, which premiered at the Festival of Locarno. In 2001, he was back at Venice when his film Red Moon made the competitive lineup. And he returned to Locarno, as well, in 2005, with Mario's War, which went on to the Toronto Film Festival. His 2010 film Dark Love premiered at Giornate degli Autori. His most recent films are Bagnoli Jungle (2015) and Achille Tarallo (2018). His new film Il buco in testa premiered at the Torino Film Festival and will be released in 2021.
2020 Il buco in testa
2018 Achille Tarallo
2015 Bagnoli Jungle
2010 L'amore buio
2008 Giallo?
2007 Luce del cielo (short)
2007 Bianco e nero alla ferrovia (doc)
2005 La guerra di Mario
2001 Luna rossa
1998 Polvere di Napoli
1997 I Vesuviani (segment Sofialorén)
1996 Pianese Nunzio, 14 anni a maggio
1995 L'unico Paese al Mondo
(segment Pallottole su Materdei)
1991 Vito e gli altri