| | |
| --- | --- |
| 25/09/2013 | |

Henning Mankell Raymond Chandler Award 2013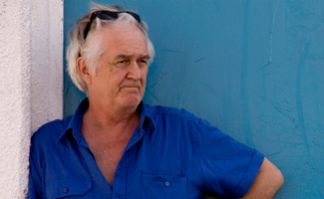 The Raymond Chandler Award, the highest recognition in the literary career of a great master of the genre, since more than twenty years has been delivered by the Courmayeur Noir in Festival to big names like John le Carré, John Grisham, Michael ...




| | |
| --- | --- |
| 18/02/2013 | |

2013 Edition: the dates

XXIII Courmayeur Noir in Festival will run December 10 - 15, 2013.

In the Promo, images of the 2012




HIGHLIGHTS

Raymond Chandler
Award 2012
goes to Don Winslow
He was born on Halloween, he lives in San Diego, he loves Africa , which he criss-crossed also as a safari guide, and America, of which he has narrated illusions and the discovery of disenchantment. He was a private investigator, a jack of all ...